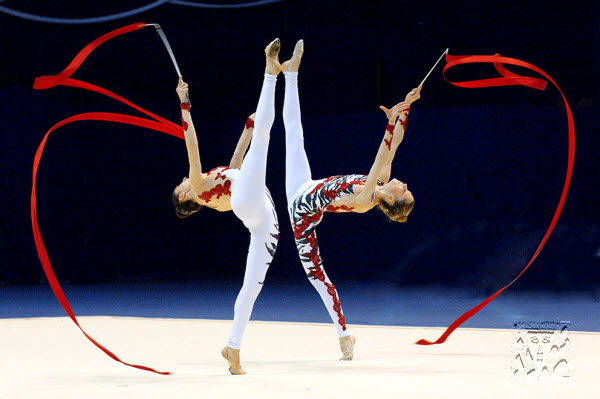 Farid Khabibulaevich Khayrulin
Farid Khayrulin was born in Baku on July 26th, 1947. He graduated from the Faculty of Energy at the Azerbaijan Institute of Petroleum Chemistry. Entering the Faculty of Journalists at the Kazan State University in 1969, he then transferred to the Azerbaijan State University, from which he graduated successfully.
He has been a member of the USSR's Union of Journalists since 1982 and is member of the Board of the USSR's Union of Photo Painters. In 1984, he joined the Azerinform news agency, an Azeri branch of TASS, as a photojournalist. Vice President of the Azerbaijan-Tatarstan Association since 1992.
Volume: 23 th
Format: JPG
Size: 2,98mb

---