Pictures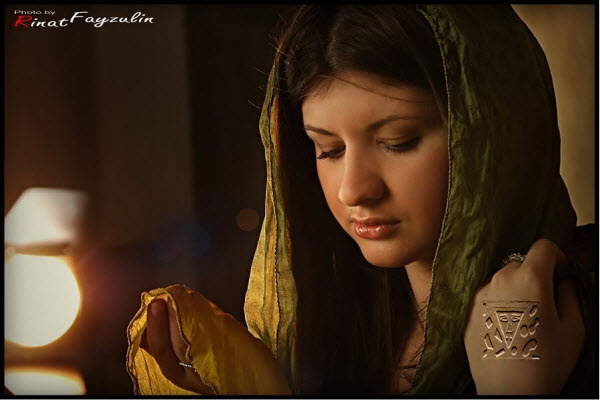 A few works are from a photographic studio Rinat Fayzulin
Volume: 25 th.
Format: JPG
Size: 1,74mb

---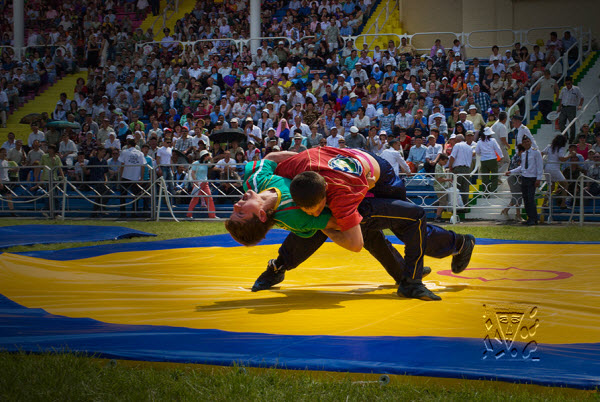 Marat Murza was born 25.11.70. Proposes the works in an amateur photoclub ZOOOM.
Volume: 27 шт
Format: JPG
Size: 8,64mb

---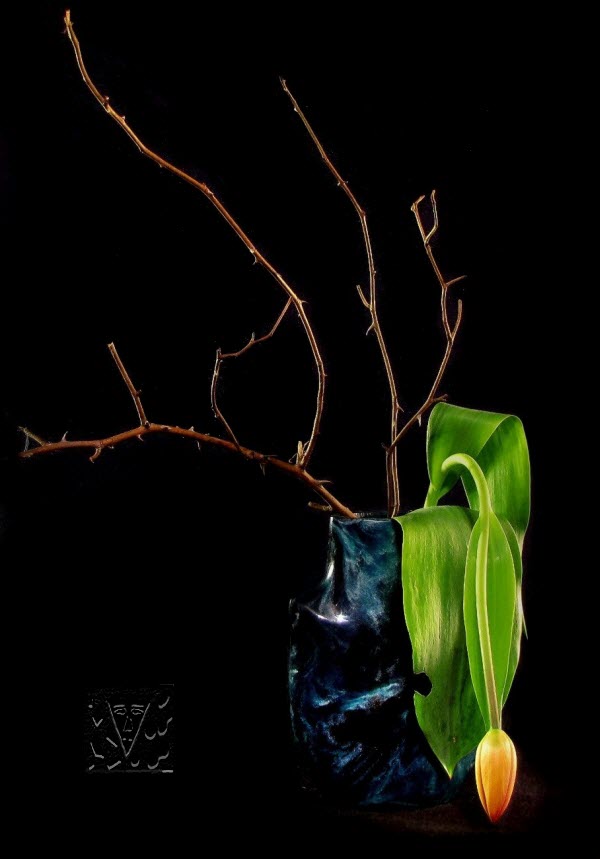 City Alma-Ata
Date of birth 05.02.1963
Information I Love flowers, lady-cats, photo and reading
Volume: 20 th
Format: JPG
Size: 3,80mb

---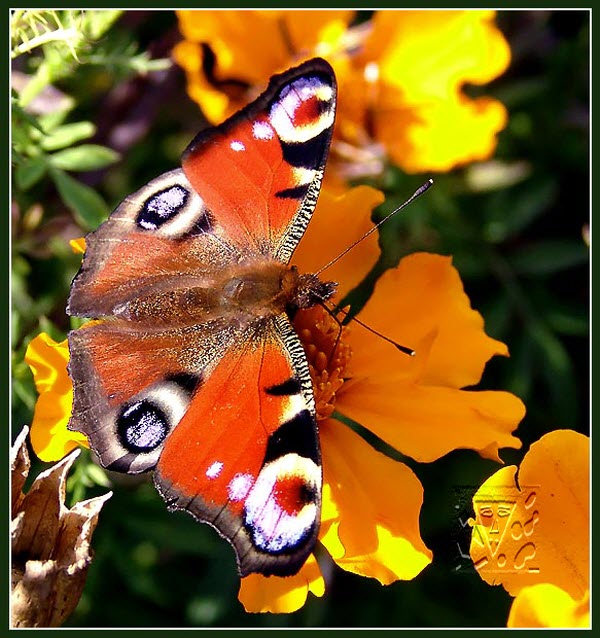 Bagautdinov Kamil was born 05.03.1953 to the year in city Ulyanovsk.

The best method to scarify stranger work is to do her better, Kamil considers.
Volume: 17 th
Format: JPG
Size: 1,19mb

---
Date of birth : on May, 10, 1973
Country: Tatarstan
City: Kazan
Beginning photographer. I study with might and main :)
Volume: 14 th
Format: JPG
Size: 1,58mb

---