Pictures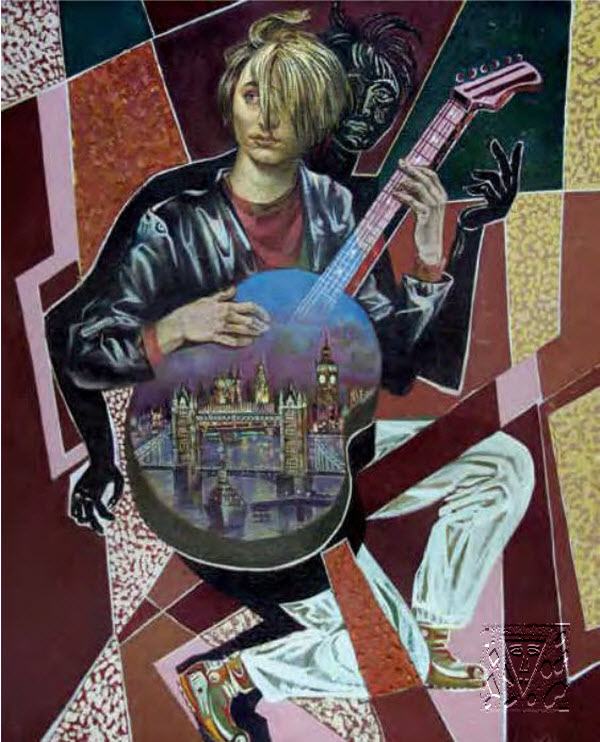 Slide show ↑
Abrek Amirovich Abzgildin was born on March, 01st, 1937 in the Bashkir city of Bajmak.
The national artist of Republic Tatarstan (1995), the corresponding member of Academy of Arts of Russia, the winner of the State award of Republic Tatarstan of a name G.Tukaj (1997), the deserved artist of Russia (2002). It is awarded by a silver medal of Academy of Arts of Russia (2003). In an album products of various genres are presented: painting, a drawing, arts and crafts, a monumental list.
Volume: 41 th
Format: JPG
Size: 5,41mb
Tatar arts
---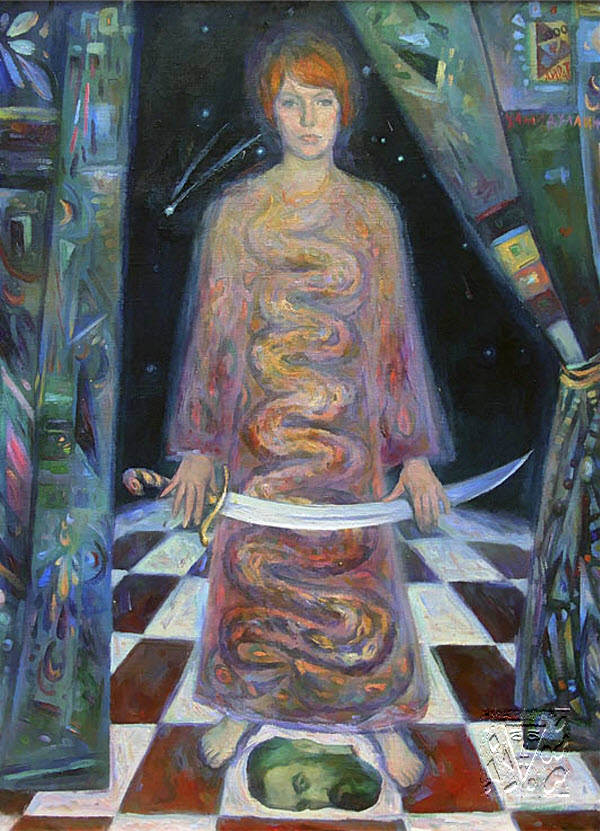 Airat Hamidullin. Born in 1956 in Kazan. Graduated from Kazan Art School and Moscow State Surikoff Art Academy. Works in post-impressionism style in galleries and private collections in Russia, USA and France. Teaches painting at Moscow Surikoff Academy in Kazan and at Kazan Art School.
Volume: 55 th
Format: JPG
Size: 6,81mb
---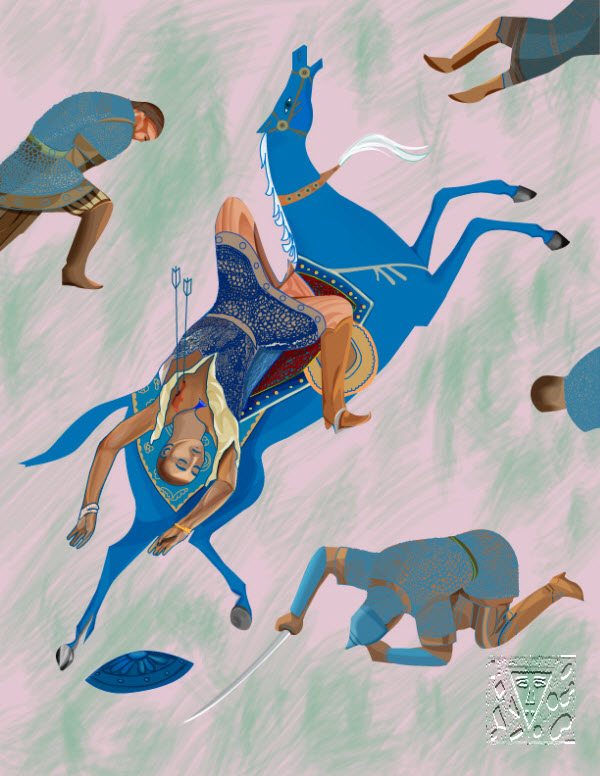 Chingiz Gabrahmanovich Ahmarov (1912-1995) - the largest Tatar portraitist, the professor, the teacher who has brought up not one generation of pupils. The national artist of Uzbekistan and Tatarstan, the winner of the Stalin award.
Was born on August, 18th, 1912 in the city of Troitsk (Southern Ural).
In 1927 after elementary school Chingiz was invited in the Perm art school which it finishes in 1931. During the same time the family of Chingiz moves to Uzbekistan.
In 1935 becomes the student of the Moscow art institute, and then in the same place finishes postgraduate study (1943-1949)
In 1955 Ahmarov receives the important order for it for author's work - individually to issue interiors of a building of opera and ballet theatre in Kazan.
In 1961 the destiny of Ahmarova sharply changes. It comes back to Tashkent (Uzbekistan). The largest works in Uzbekistan it is a series of monumental and decoration works: a museum of Ulugbek, institute of oriental studies of Beruni, a literary museum of Navoi, Alisher Navoi's metro station.
Chingiz Ahmarov has died in the city of Tashkent on May, 13th, 1995
Volume: 31 th
Format: JPG
Size: 2,28mb
---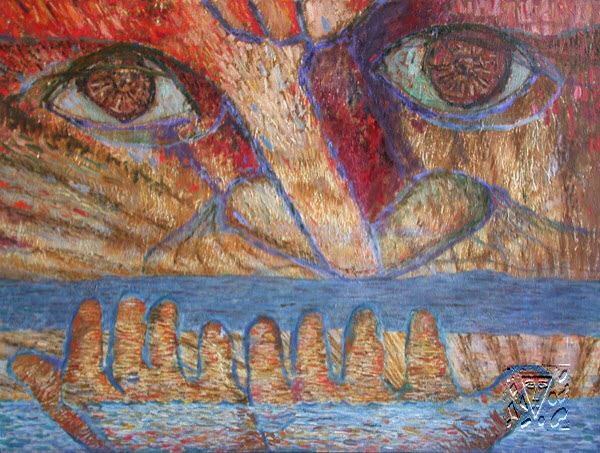 Mazitov Amir Minivaleevich
Was born in village Top Sazovo of Republic Bashkortostan (1968). Has ended Ufa State Institute of Arts in 1995. Since 2000 manages chair Ufa State Institute of Arts.
Since 1988 participates in republican, All-Russia, international exhibitions. Pictures are in museums and galleries of Russia, Austria, Israel, Italy, the United Arab Emirates, Portugal, the USA, Turkey.
Volume: 33 th
Format: JPG
Size: 7,80mb
---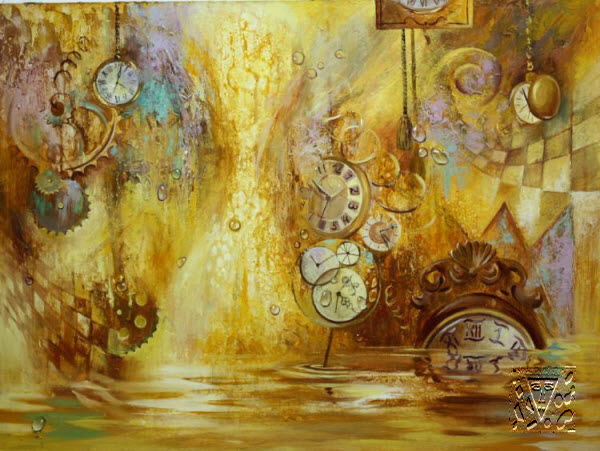 Madina Ajratovna Ziganshina was born in Kazan.
Has ended art school in Kazan and has received painting classical education in the St.-Petersburg Academy of Arts.
Pictures are in private collections of Russia, Sweden, France, Italy, Holland, the USA.
Volume: 28 th
Format: JPG
Size: 3,46mb
---