Pictures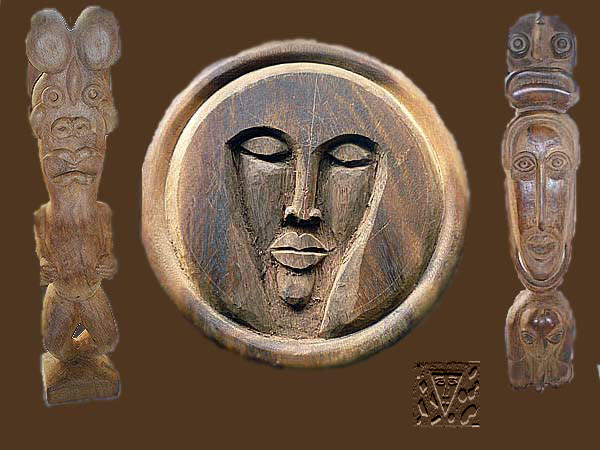 Mirgazican Yunisov was born on May, 25, 1927 in the country Isergap of the Bavly district of Republic of Tatarstan in family of peasant.
In 1944 called in an army, goes to military aviation school. In 1955, after a discharge from military service on the state a health, acts on the in absentia separation of philological faculty of the Moscow university (finished in 1961) With 1987 on a pension. With 1988 there is a professional writer. A writer also successfully engages in carving, creates sculptural works. At the beginning of 90th returns from Moscow on a motherland. Presently lives and works in Almetyevsk.
Volume: 15 th
Format: JPG
Size: 0,909mb

---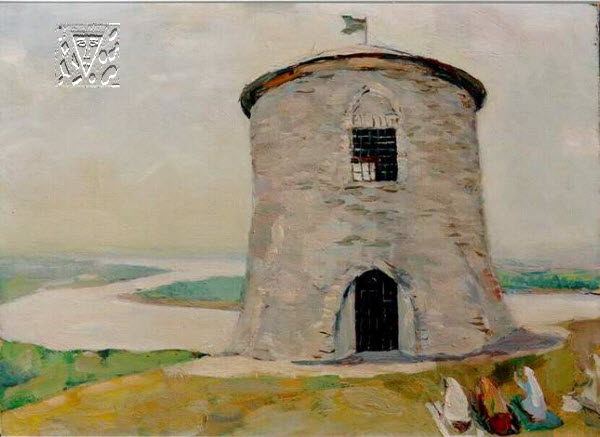 RAFIKOV ISKANDER VALIULLOVICH
People's artist of Tatarstan, Honoured Art Worker of Russia , professor of Kazan state academy of architecture and building

Born in Kazan in 1929.Graduated from the Latvian academy of arts in Riga in 1955. Member of the USSR Union of arts since 1964. Honoured Art worker of Russia, People's artist of Tatarstan.
Professor of Kazan state academy of architecture and building. For already many years Rafikov's works are famous within the Republic and abroad. Appearing in republican, zone, all-unoin and international exhibitions his canvases have become a great event and highly appreciated by local and central press as a success and a great progress of the painter. Rafikov is a painter working simultaneously in the genres of easel painting, landscape, still-life and getting books up handsomely. His canvasses are kept in museums of fine arts in Russia, Tatarstan, Berlin, in private collections in Finland, USA, Japan and in his own collection at home.
Volume: 58 th
Format: JPG
Size: 3,03mb

---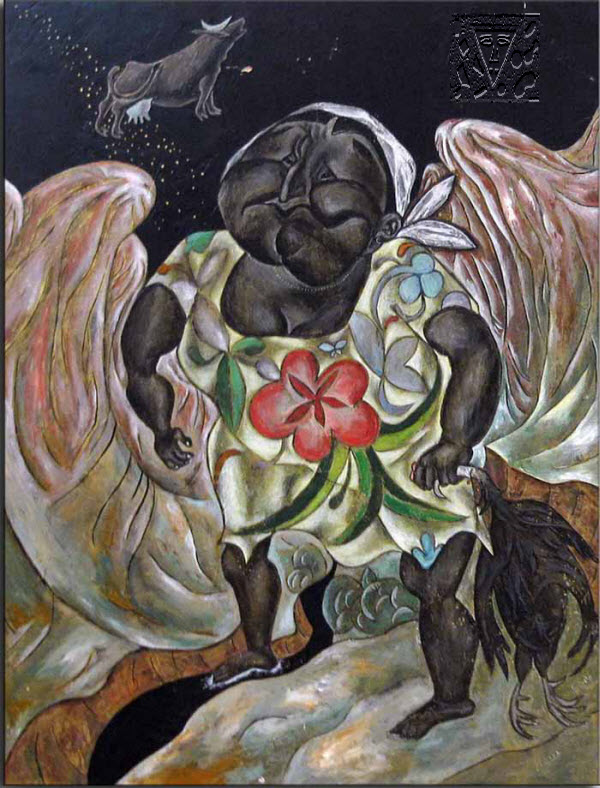 Bayburin Nail Gabdullovich

The honored art worker Of Bashkortostan Republic, a member of the famous creative team "Chingiz Khan", Nail Bayburin was born in 1956 Ufa
Volume: 6 th
Format: JPG
Size: 0,553mb

---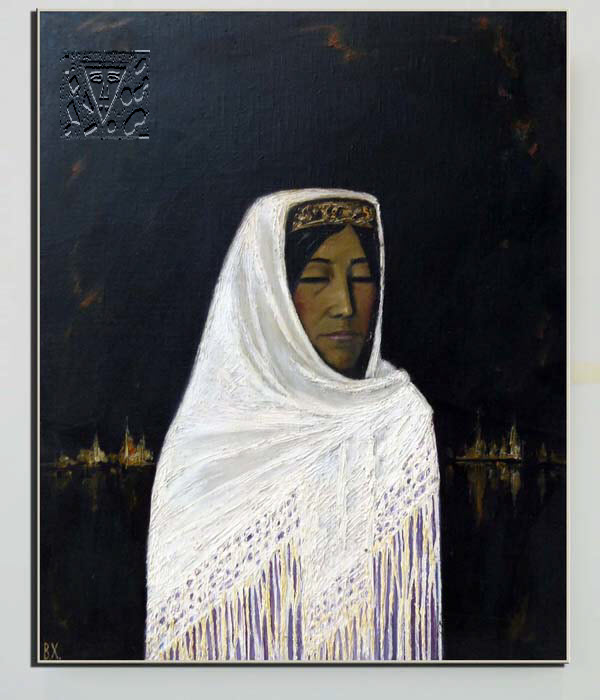 Vasil Khannanov
Calligrapher, artist, member of the Artists Union of Russia, the honorary artist of the Republic of Bashkortostan, head of the art union Genghis-khan, director of the Museum of Contemporary Art of Bashkortostan n.a. Nail' Latfullin.
(Ufa, Russia)
Volume: 30 th
Format: JPG
Size: 2,28mb

---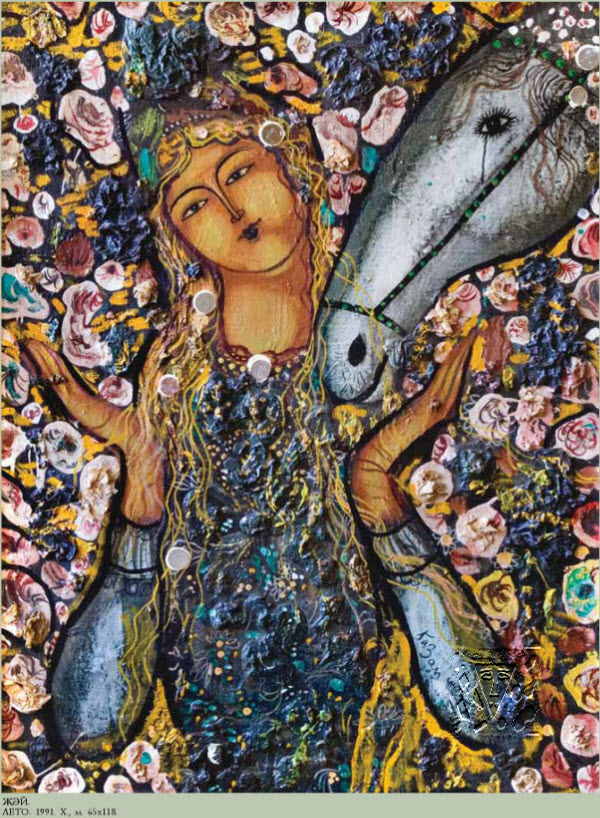 Ildar Zaripov is a honored Tatarstan folk artist. He took part in a lot of exhibitions in Russia and abroad: Paris (France), Braunshweig (Germany), Moscow, Saint-Piterburg (Russia), etc.
Dozens of his works are in property of foreign galleries and museums in USA, Germany, Japan, France and others. His works are exposed in State Tretjakov's Gallery in Moscow (Russia), in State Russian Museum in Saint Piterburg (Russia), in museums of Kiev (Ukraine), Kazan, Cheboksary, Chita, Krasnoyarsk, Tambov, Herson, Petrozavodsk. Editor's Counsel of American Biographical Institute honored Ildar Zaripov as a person of 1998 year.
Volume: 25 th
Format: JPG
Size: 5,26mb

---