Pictures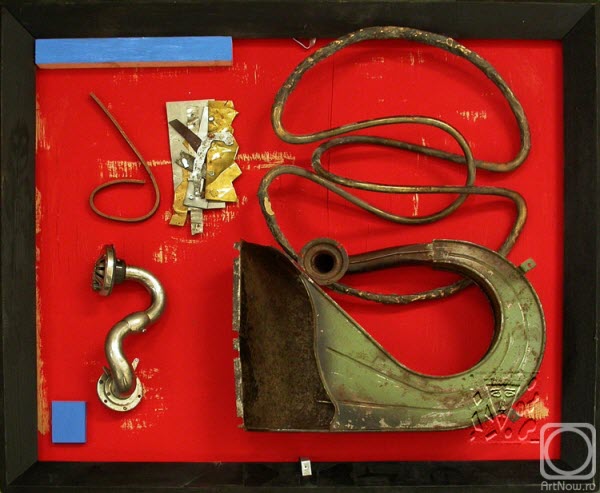 6.01.1956 year of birth. From 1991 is Member of Union of Artists of Russia. From 1980 is a participant of republican, international and foreign, including the special (graphic arts), zonal, all-russian and all-union exhibitions. Prize-winner of the special International exhibitions and competitions. Conducted 16 personal exhibitions, including in Cadaqués (Spain) in 2006.
Volume: 29 th
Format: JPG
Size: 4,06mb
---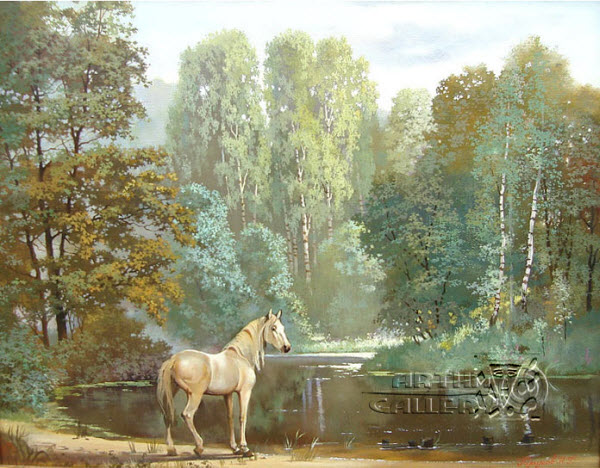 Galimov Nail was born in 1966 in Zelenodolsk (Tatarstan).
Finished artistic school in Kazan.
Volume: 9 th
Format: JPG
Size: 0,939mb

---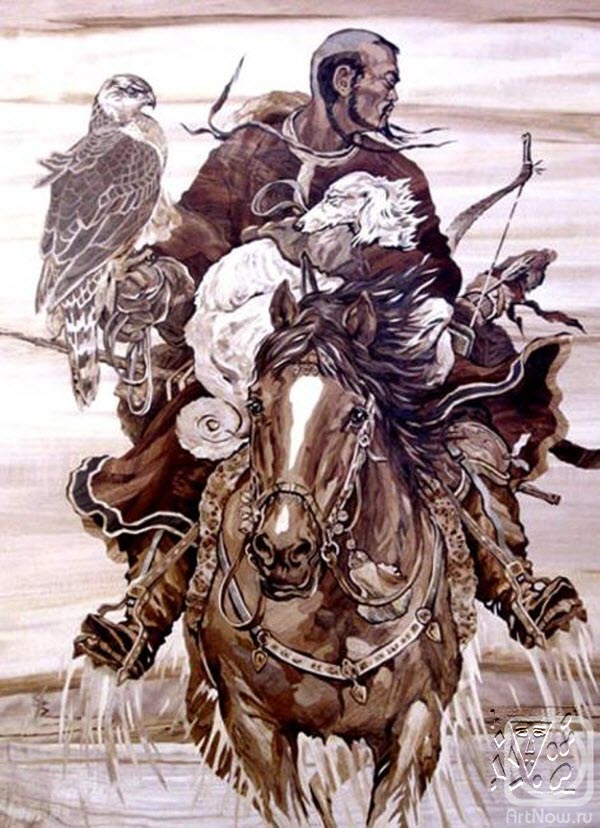 Marat Gazizov, artist, master of mosaic, member of Creative Union of Artists of Russia and International Federation of Artists.
it was born in 1961.
Finished the artistically-graphic faculty of the Bashkir state pedagogical college.
Lives and works in city Ufa.
Volume: 37 th
Format: JPG
Size: 6,48mb

---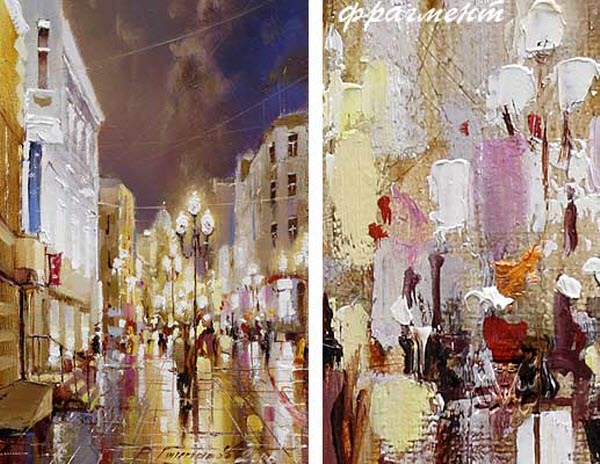 Gappasov Ramil was born in city Krasnoyarsk. Made off art school in city Naberezhnye Chelny, after left from Tatarstan to Moscow, where lives and works now
Volume: 55 th
Format: JPG
Size: 2,17mb
---
Gilvanov Bulat was born in 1972 in Elabuga. From 1980 to 1987 studied in Elabuga to artistic school the name of I. I. Shishkin. In 1991 made off the artistic separation of Chelny of school of arts. In 1997 made off the graphic faculty of the Saint Petersburg state academic institute of painting, sculptures and architectures the name of I.E. Repin.
Volume: 41 шт
Format: JPG
Size: 4,06mb

---