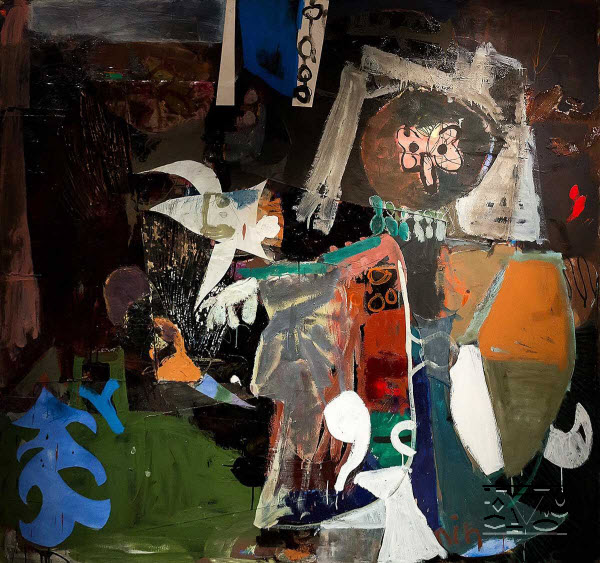 Slide show ↑
Biography
Ramin Nafikov
has mastered his art skills by having completed studies at Art School of Kazan as well as at Latvian Academy of Arts, where he has been studying at the studio of professor Indulin Zarinsh, who is considered a living classic of Soviet-era painture. The combination of academic approach to working with a model with freedom of plastic interpretations are hallmarks of these studies in Riga. Ramin has acquired high mastery in drawing, as well as profound knowledge of laws of composition, and has developed an extremely subtle sense of color.
Education:
1991-1997 - Latvian Academy of Arts, faculty of monumental painting.
Advisor - prof. Indulis Zadin'sh.
1983-1987 - Kazan Art College.
Volume: 25 th
Format: JPG
Size: 2,4mb
Tatar arts
---