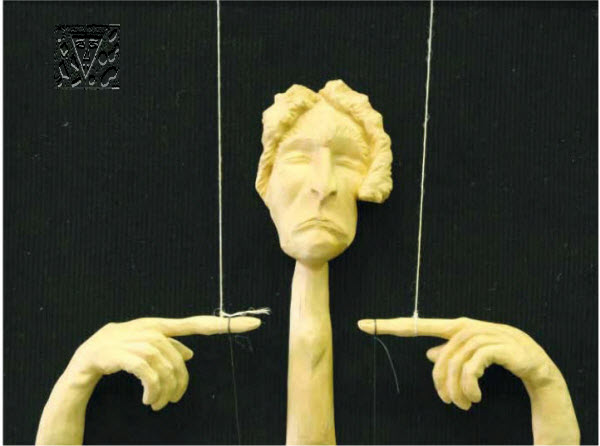 Slide show ↑
Akhatov Ravil Ahnafjevich

Ravil Akhatov was born in 1963
The master of arts and crafts.
Now lives and works in the city of Zainsk, Tatarstan. In Woodcarving has taken a great interest for a long time, but considers, that "seriously" is engaged only since 1997. Any formation in area national-applied art at the master is not present, but there is a surprising vision of all that it is surrounded.
Volume: 7 th
Format: JPG
Size: 0,601mb
Tatar arts
---