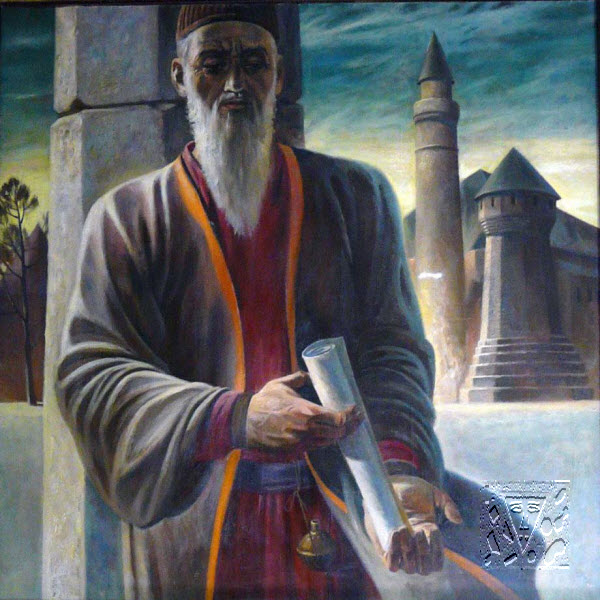 Slide show ↑
Farid Harisovich Jakupov
Was born on April, 28th 1951 in a of Kazan.
Has ended the Kazan art school (1966-1970.) Academy Art Institute of Painting, Sculpture and Architecture I.E. Repin in painting in St. Petersburg (1970-1976). Was engaged in the Kazan masterful painting the Academy of arts of the USSR under direction of H.A.Jakupov (1977-1980). A member of the Union of artists 1980. The Honored worker of arts Tatarstan 2002
The participant of republican, regional, zone exhibitions.
Volume: 20 th
Format: JPG
Size: 1,925mb
Tatar arts
---