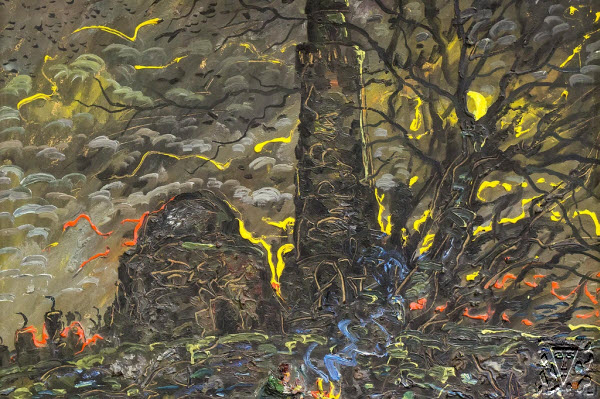 Gusmanov Rashid Askarovich
Was born on August, 4th, 1937 to Kazan.
Has ended Cheboksary art school.
96-97 years lived and worked in San Francisco.
The painter, the Member of the Union of artists since 1976. The Participant of the All-Russia exhibitions, the international exhibitions and exhibitions of the Soviet art abroad.
Volume: 31 th
Format: JPG
Size: 45,2mb
---