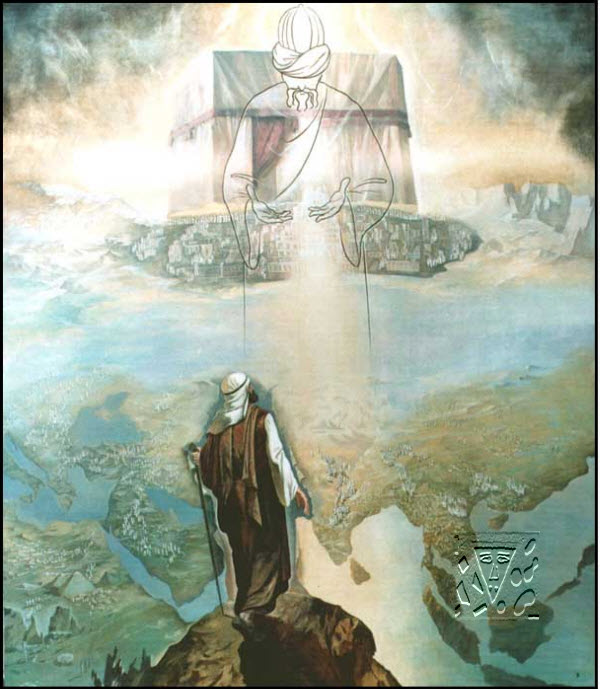 Ilyas Phaizulline was born in August 15, 1950 in Tetyushi city on Volga.
After finishing a musical-art-pedagogical secondary school in Leninigorsk
in 1970 he has visited the class of a figure in Institute of painting, sculpture and architecture by I.E.Repin in St. Petersburg.
Painter and drawner.
Ilyas has been living and working in Kazan city
(the capital of Tatarstan republic in Russia) from 2001.
The member of the Artists Union of Russia and Tatarstan. Artworks by Ilyas Phaizulline you can find in private collections of Spain, Italy and England. Several paintings was purchased by President of the Tatarstan Republic administration and situated in Kazan Kremlin now.
Volume: 85 th.
Format: JPG
Size: 8,13mb
---