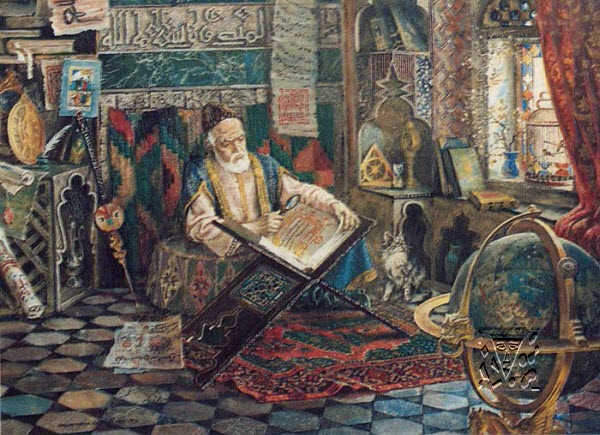 Chart.
It was born on February, 17, 1969.
1994 year - finished the Saint Petersburg academy of arts the name of And. E. Repin.
1997 a year is a member of Union of artists of Russia.
2001 is a laureate of bonus of Ministry of culture of Republic of Tatarstan the name of B. Urmanche.
Lives and works in to Kazan.
Volume: 7 th
Format: JPG
Size: 0,556mb

---