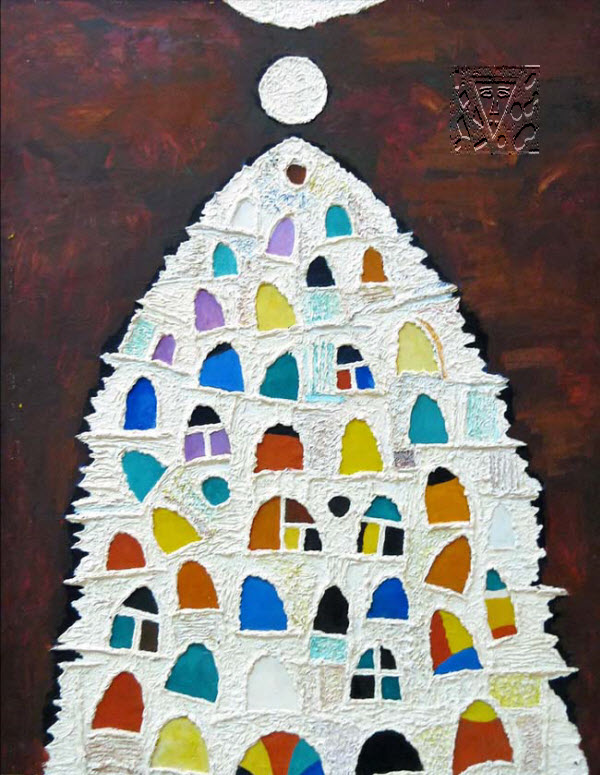 Nail Lotfullin (1952-92), painter, chart, poet.

Nail Lotfullin is an initiator of creation and first leader of creative association of "Genghis Khan" (with 1990, Ufa). He is named the most opposition artist of Bashkiria of that time, he put beginning to the unofficial exhibitions, became the first artist in a republic, which the proprietors of the European galleries offered to a contract. Work of him, as well as fate, is often accompanied by determinations: unevenly, impulsively, passionately.

An author of pictures is "Poet" (1975), "City" (1988), "Garden of going away paths" (1991), "Revelation" (1991, Tretyakov gallery, Moscow), graphic pictures, collection of poems.

Lived in Ufa, Bashkortostan.
Volume: 12 th
Format: JPG
Size: 1,23mb
---