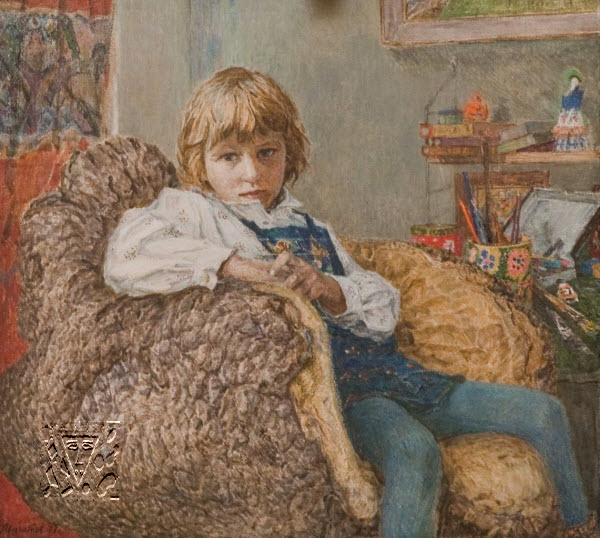 Mazitov, Amir Nuriakhmetovich
Was born in the settlement of Bondug (now city Mendeleevsk) in 1928.
In 1937 family of Mazitovs moves to Kazan. In 1949 Amir Mazitov concludes Kazan artistic school. With 1950-1955 it is a student of the Moscow artistic institute the name of Surikov.
After successful completion of school he was directed by the teacher of Yaroslavl artistic school. The years of life in Yaroslavl (1955-1979) are marked large creative achievements.
Talent of Amir Mazitov showed up in various genres. He is master of the monumental and machine painting, pictures on a historical and domestic theme, portrait-painter, author of numerous landscape and still lives.
Volume: 14 шт
Format: JPG
Size: 1,85mb

---