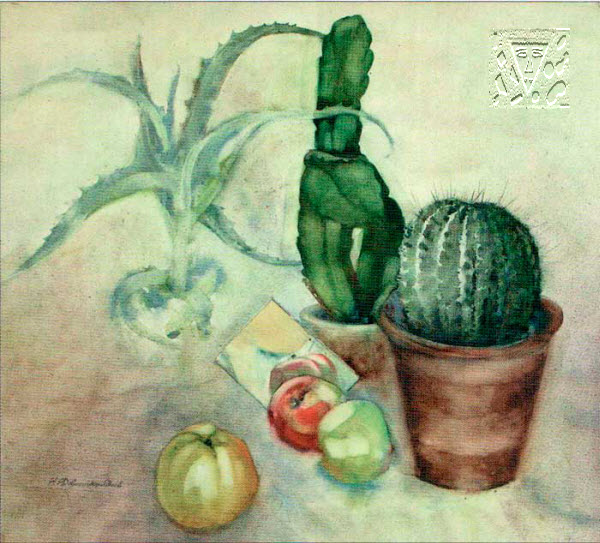 Devletkildeev Kasim Saliaskarovich was born on April, 11th, 1887 in village Kugul New Selovsky volost of the Ufa province. The Bashkir graphic artist, the painter. The first professional artist from the Bashkir. One of founders of the fine arts in Bashkortostan. A member of the Union of artists of the USSR with 1937. In 1914 has ended art school of baron Shtiglits in St.-Petersburg. Since 1917 lived and worked in Ufa.
Member of the Ufa art circle since 1917. With 1928 on 1935 has made a number of expeditions to southeast areas of Bashkortostan on gathering of an ethnographic material and samples of the Bashkir arts and crafts for a collection of the Art museum of M.V.Nesterov. Water colours of Kasim Saliaskarovich have the lyrical character enriched with national colour.
The artist in Ufa has died on January, 19th, 1947.
Volume: 19 th
Format: JPG
Size: 1,20mb
---