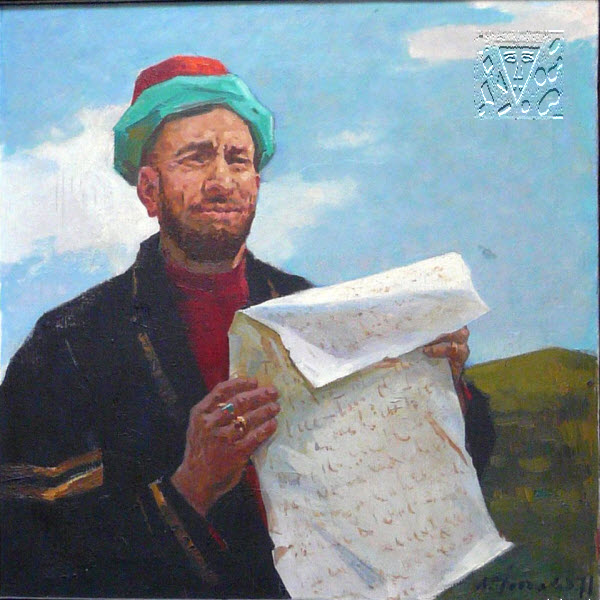 Lotfulla Fattahov was born in village Anda of the Nizhniy Novgorod province on September, 27th, 1918. The father was lost during Civil war, mother has died during hunger in 1926.
In 1931 gets over to Kazan where has started to study at the Tatar school. Upon termination of 7-year-old school has arrived in the Kazan art school where has studied to 5th course. In January, 1940 Lotfulla Fattahov has been sent to serve to Belarus where it and was found by the Great Patriotic War. Was taken prisoner and 3 years having stayed in German concentration camps ran and has entered the Resistance movement to France. War for Lotfully has terminated in 1946 in Hungary, in Budapest.
After war he has devoted himself to a writing of pictures. In 1946 it becomes a member of the Union of artists of the USSR. In a year after war it send to Moscow where he within two months studies at Iogansona in the Central studio Vsehudozhnika
The artist has died on June, 17th, 1981.
Volume: 10 th
Format: JPG
Size: 0,901mb

---