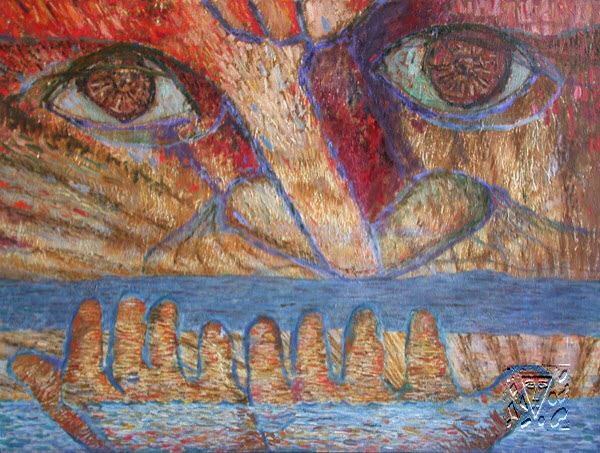 Mazitov Amir Minivaleevich
Was born in village Top Sazovo of Republic Bashkortostan (1968). Has ended Ufa State Institute of Arts in 1995. Since 2000 manages chair Ufa State Institute of Arts.
Since 1988 participates in republican, All-Russia, international exhibitions. Pictures are in museums and galleries of Russia, Austria, Israel, Italy, the United Arab Emirates, Portugal, the USA, Turkey.
Volume: 33 th
Format: JPG
Size: 7,80mb
---