Children's colouring on the most different themes. Heroes of the Tatar, Russian and foreign fairy tales. A colouring can be unpacked or kept in the necessary format.
---
Coloring black bird carrying a dwarf in his huge paws.
---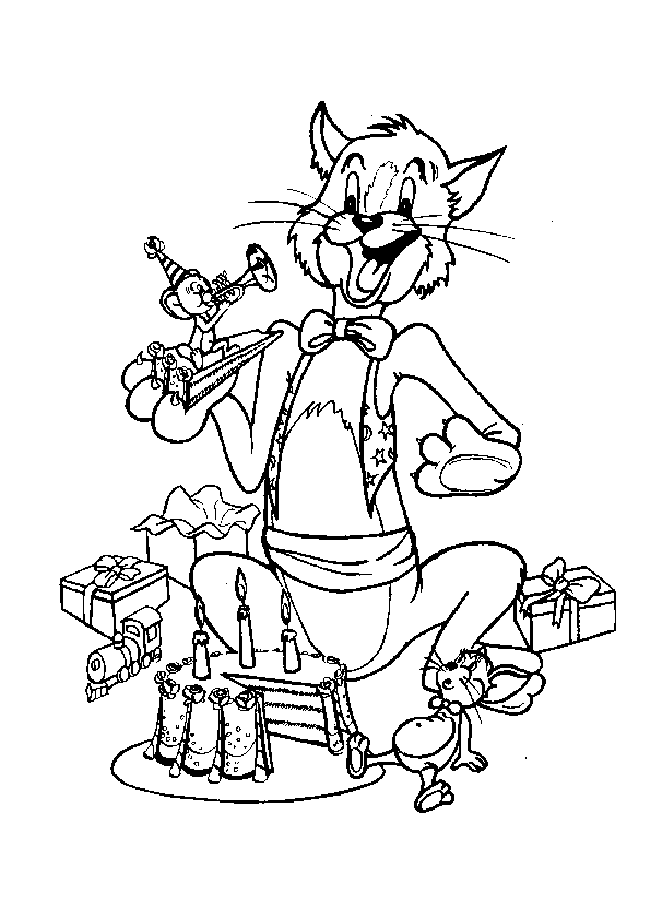 Coloring pages of cartoon Tom and Jerry.
---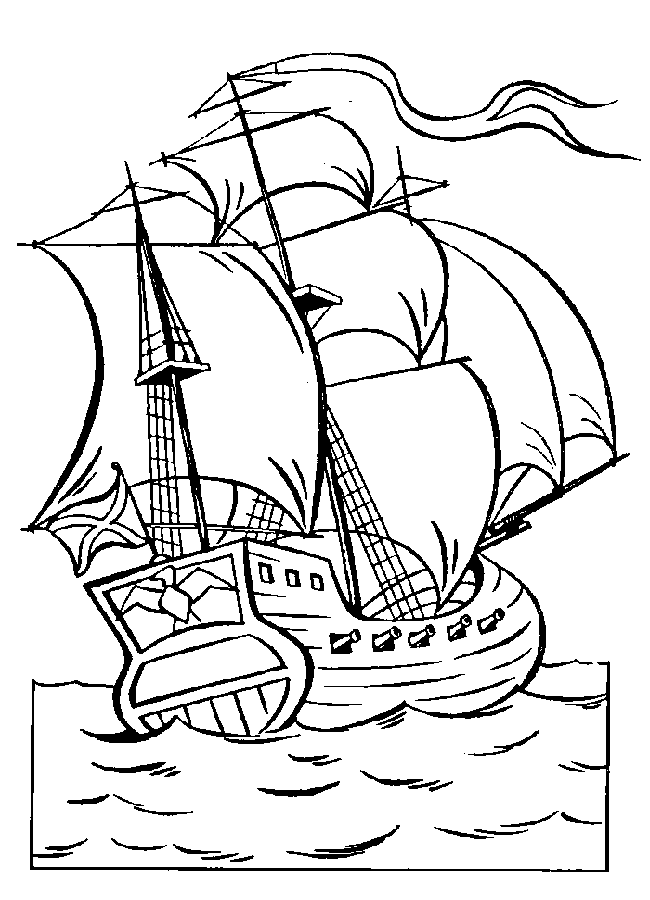 The colouring of the medieval frigate - the dreams of every boys, the seeker of adventure and treasure.
---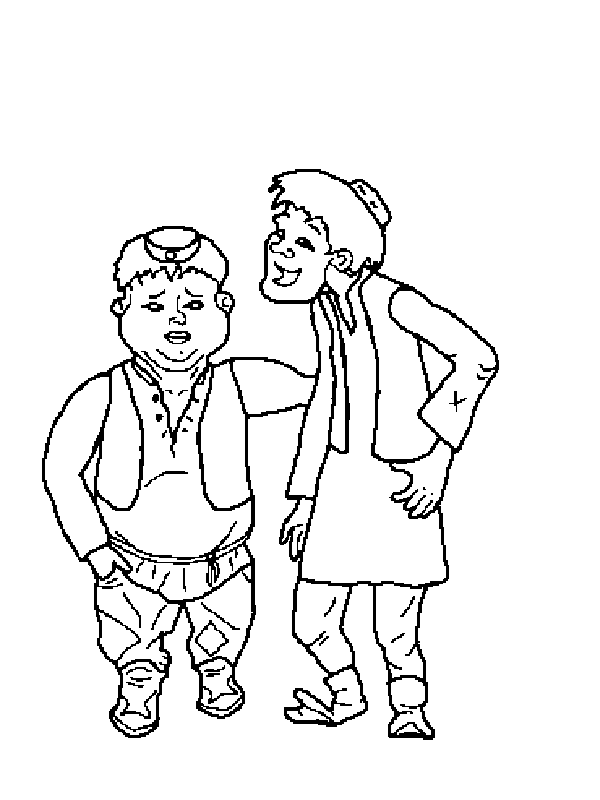 Coloring Two lazy on motives of the Tatar national fairy tales.
---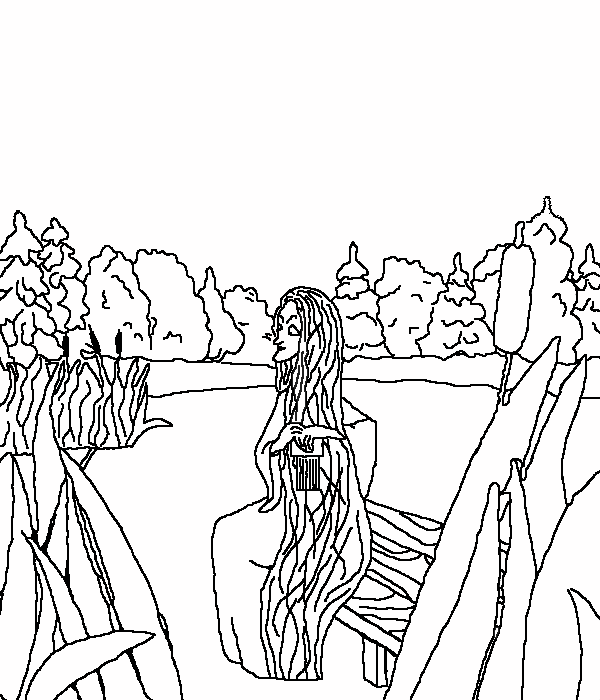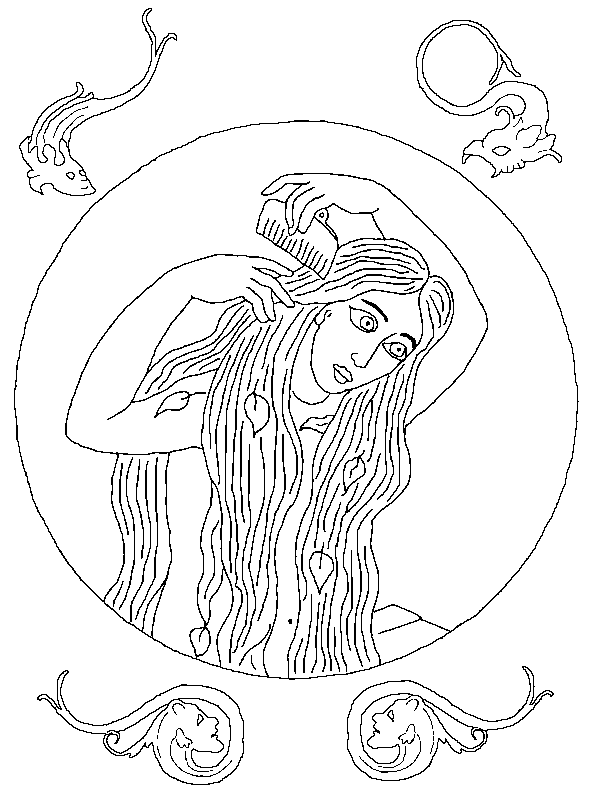 The Water Maid. Colorations for children.
And on the bridge I saw an awful woman. Was she a mermaid or a witch?
See also: fairy tales The water Maid
---