Children's colouring on the most different themes. Heroes of the Tatar, Russian and foreign fairy tales. A colouring can be unpacked or kept in the necessary format.
---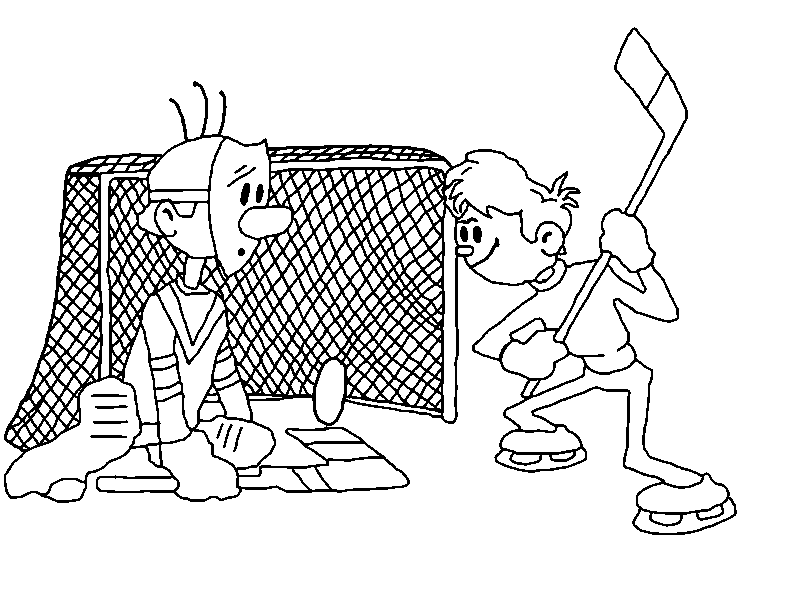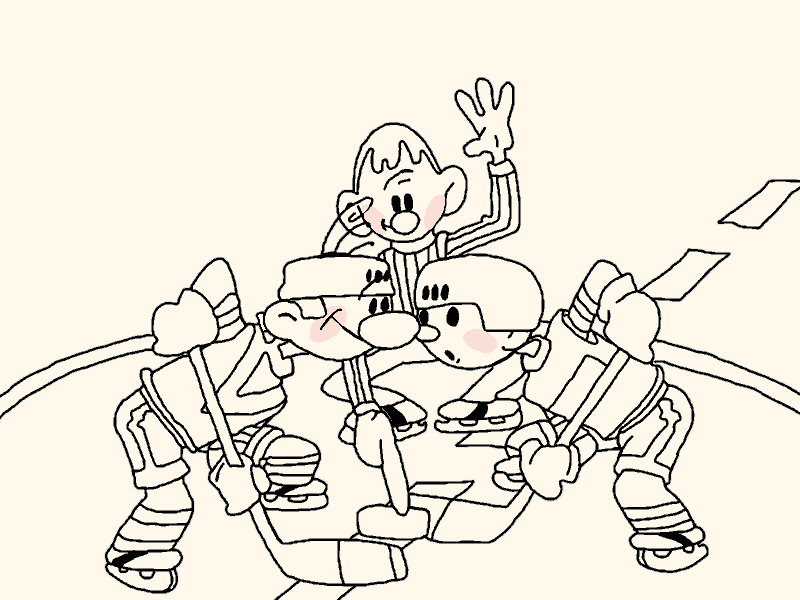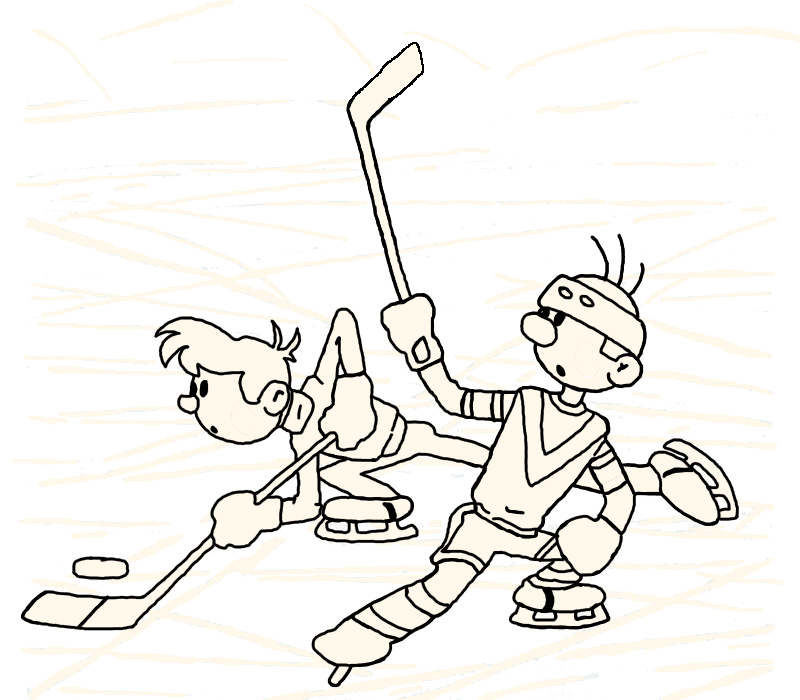 The Coloring Shaybu, Shaybu!. A Soviet cult cartoon, so untypical for a Western viewer, especially, a little one.
See also: cartoon Shaybu, Shaybu!.
---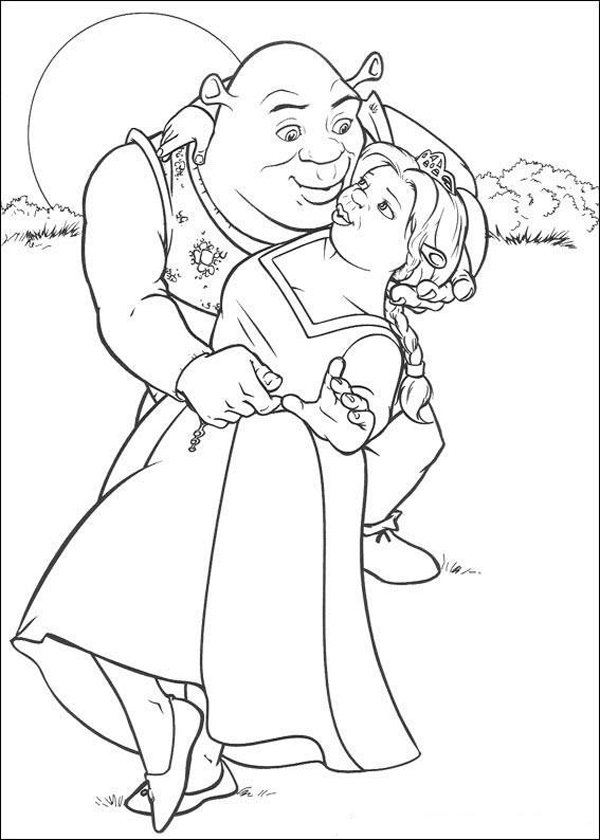 Shrek, a grouchy, terrifying green ogre who loves the solitude in his swamp.
---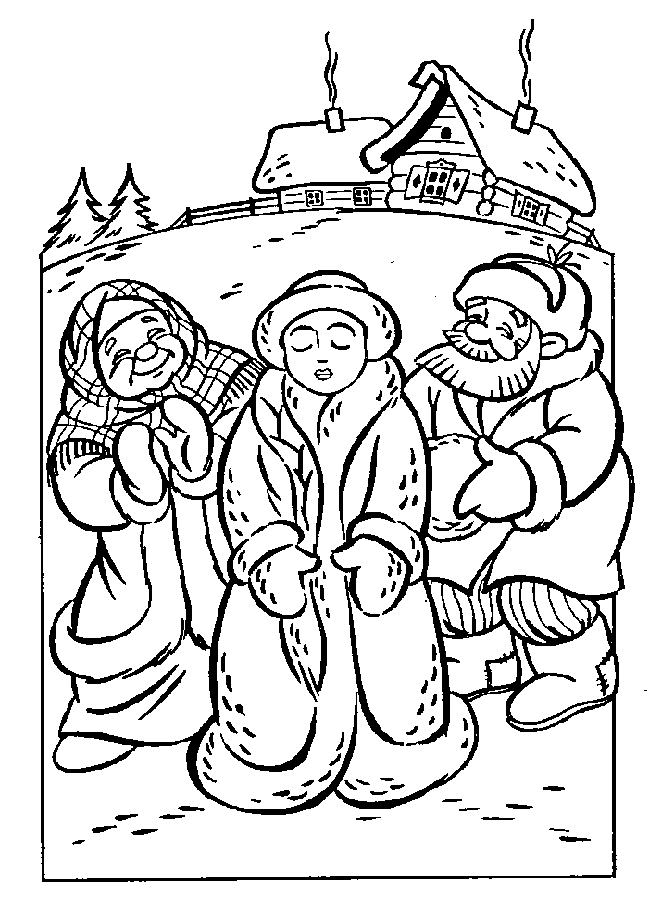 The Snow Maiden, is a character in Russian fairy tales.
---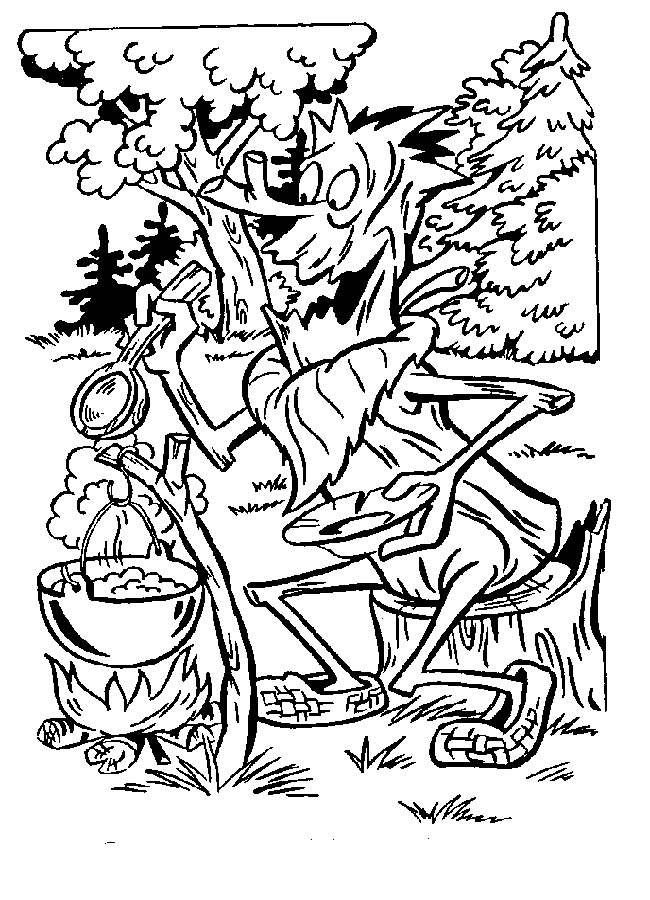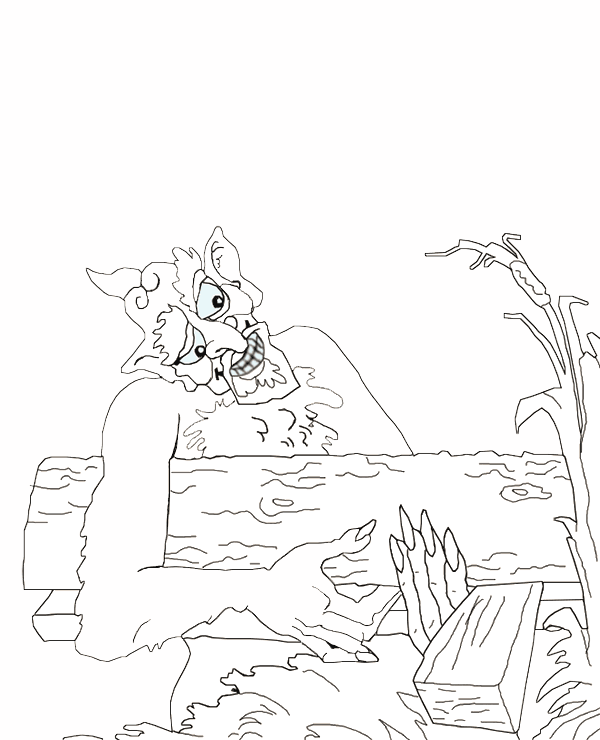 Shurala also spelled Shurale is a forest demon in Tatar mythology. According to legends, Shurala has long fingers, a horn on its forehead, and a woolly body.
See also: fairy tales The Shuraleh
---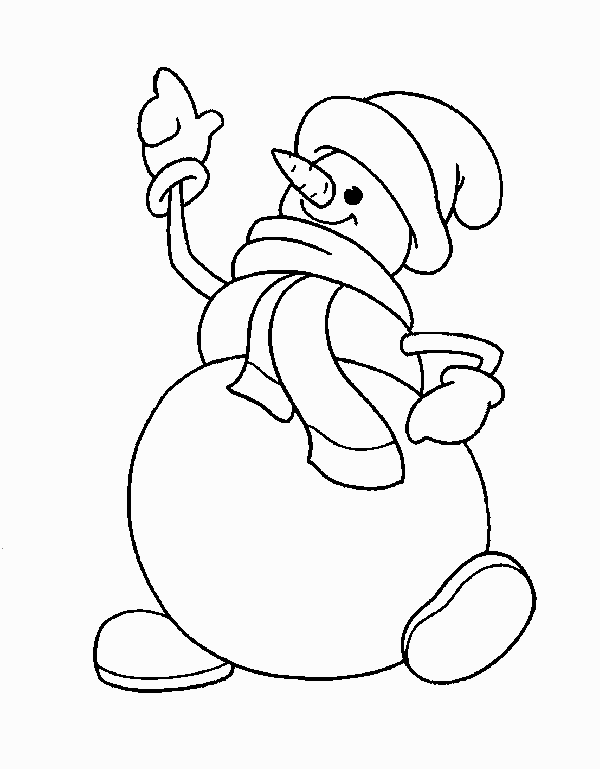 Snowman. Colouring for children
---