Children's colouring on the most different themes. Heroes of the Tatar, Russian and foreign fairy tales. A colouring can be unpacked or kept in the necessary format.
---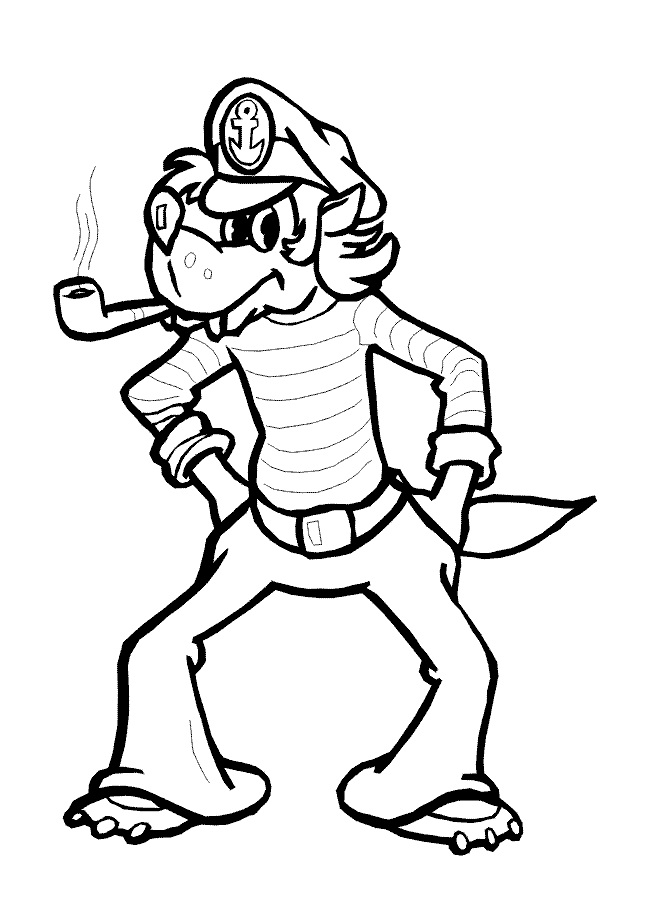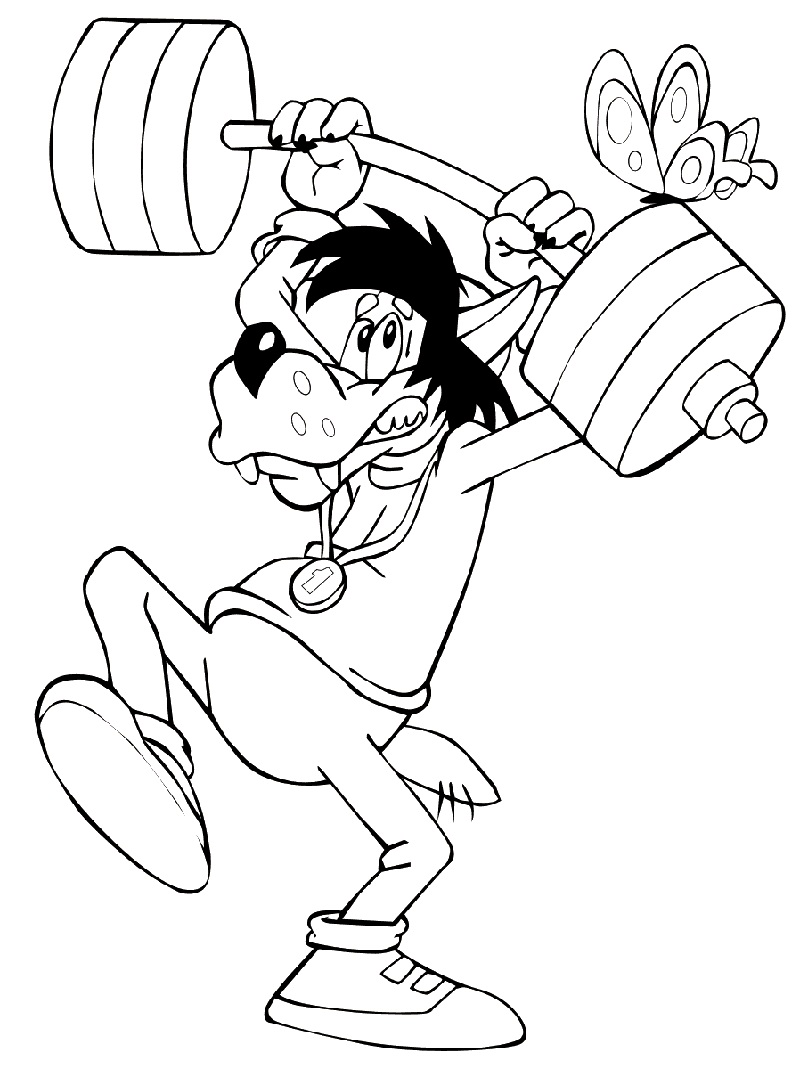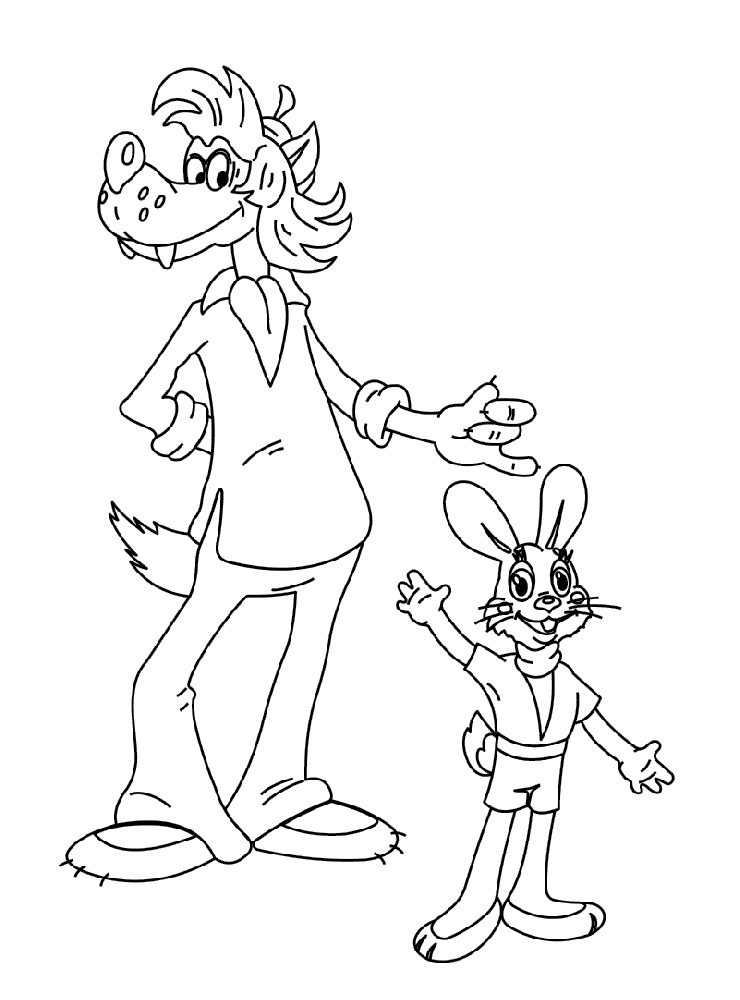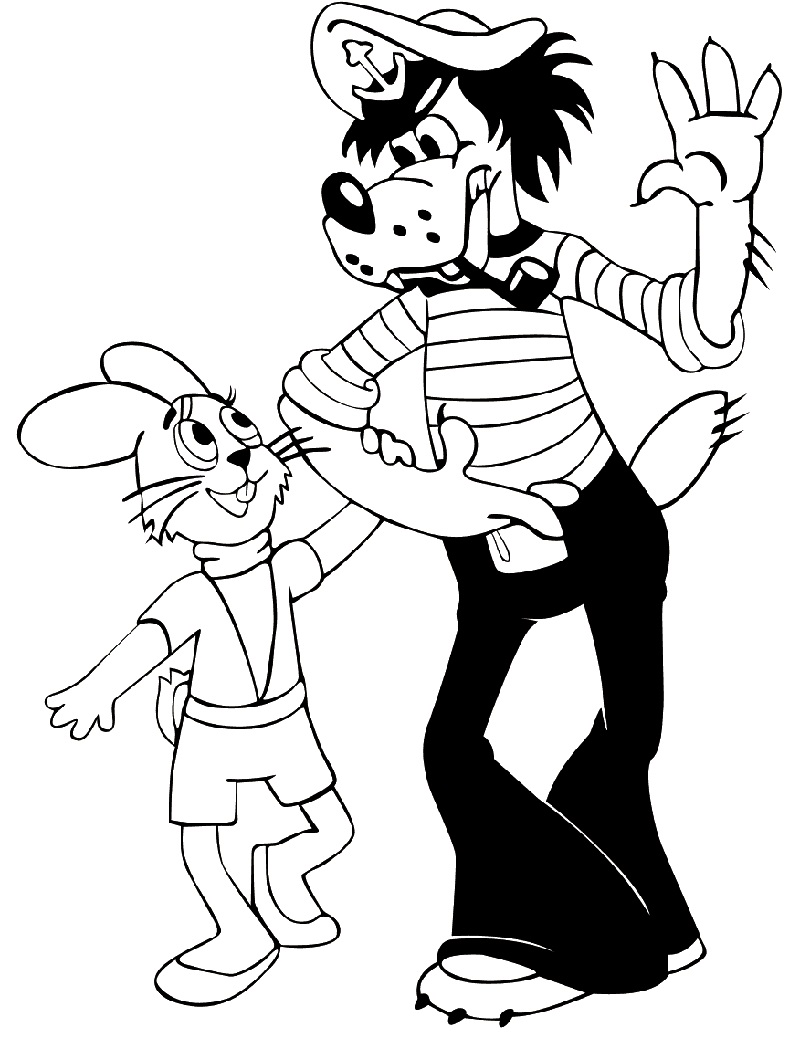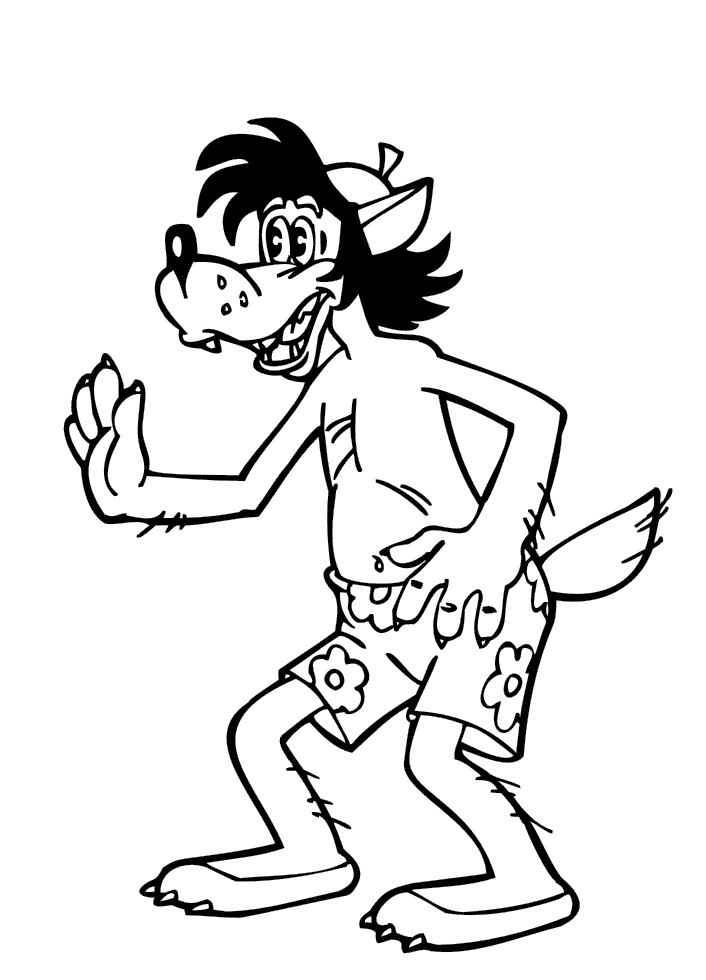 ---
See also: Nu, Pogodi!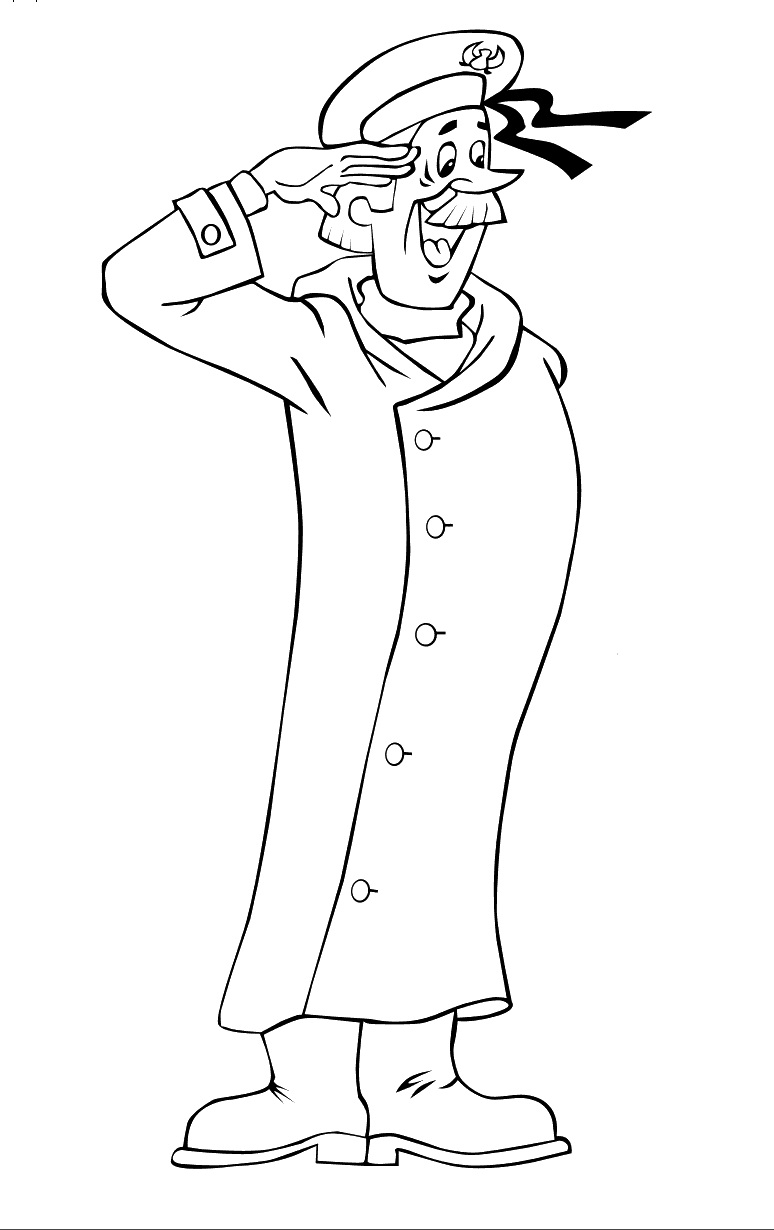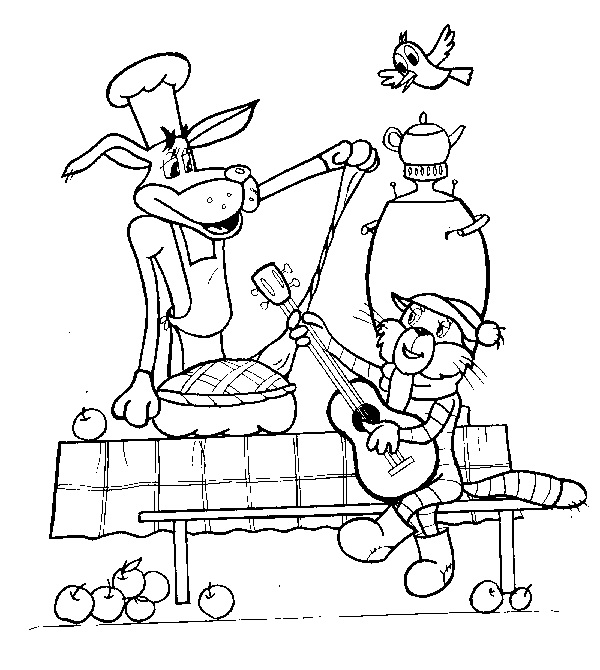 Coloring of the heroes of the popular animated series Three from Prostokvashino.
---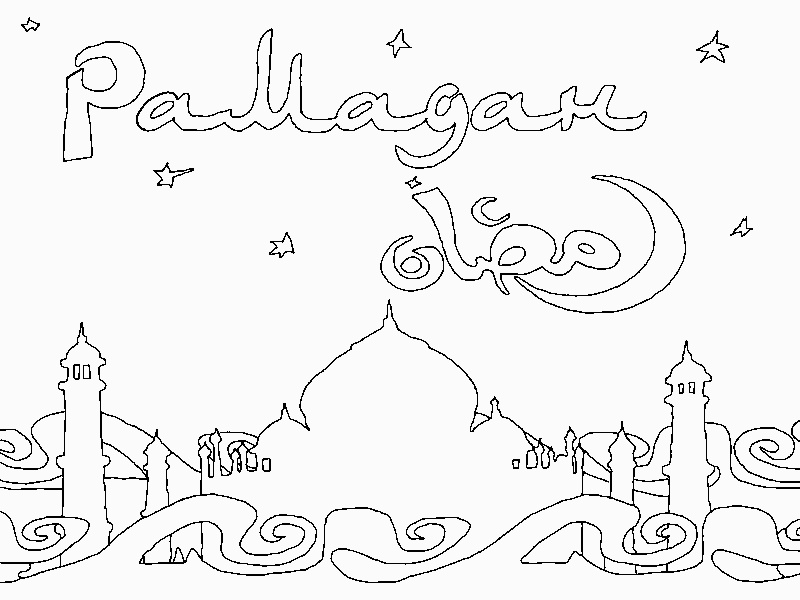 Colouring Ramadan. Ramadan is the ninth month of the Islamic calendar. Muslims worldwide observe this as a month of fasting.
---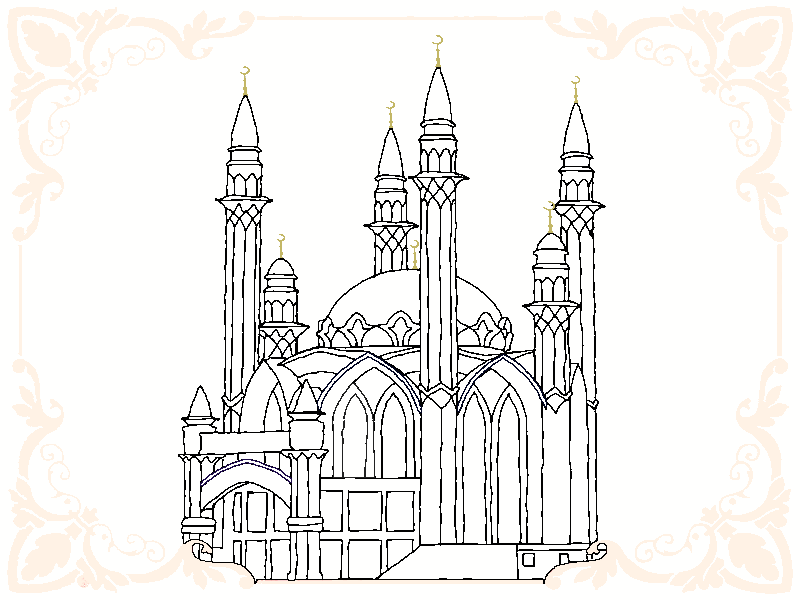 Colouring Qol Sharif, the main mosque of the Republic of Tatarstan. Originally, the mosque was built in the 16th century. In 1552, during the storming of Kazan it was destroyed by Ivan The Terrible. Since 1996 the mosque has been rebuilt in Kazan Kremlin.
See also: Tatar mosque
---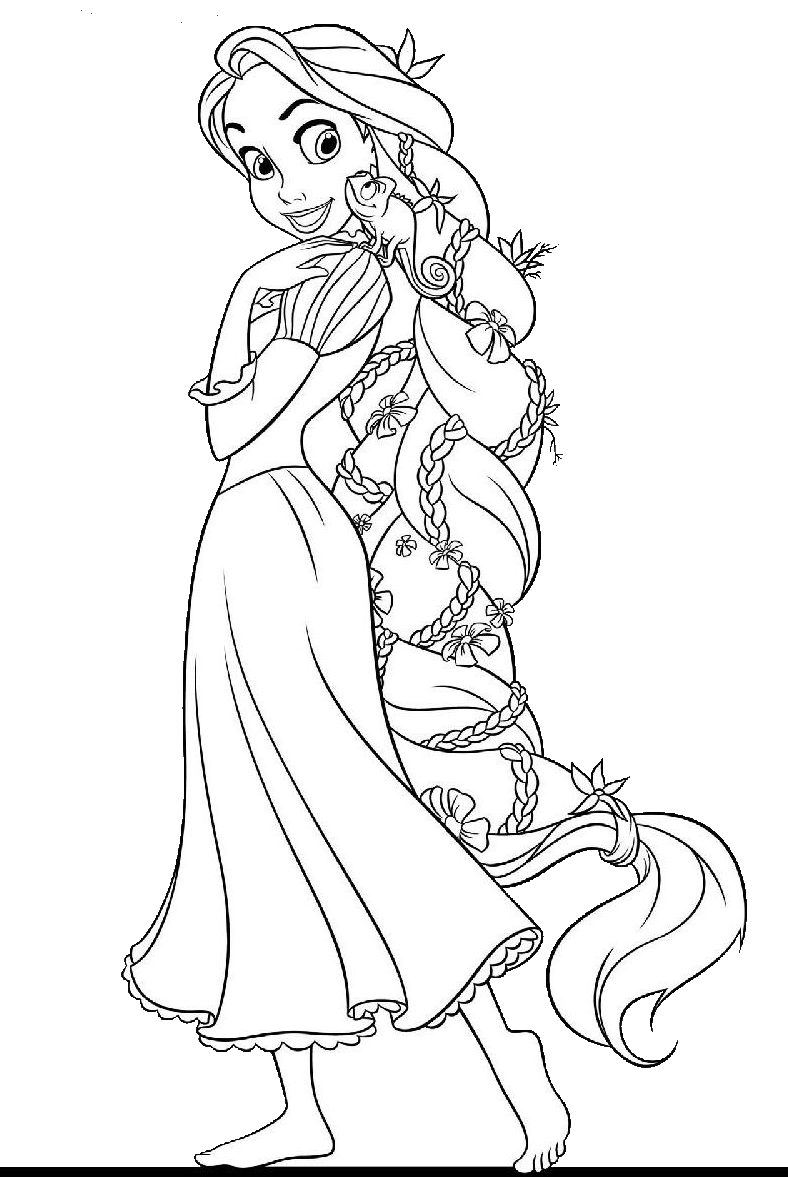 The coloring on the fairy tale by the brothers Grimm about the long-haired girl Rapunzel, sharpened wicked stepmother in the high tower.
---