Children's colouring on the most different themes. Heroes of the Tatar, Russian and foreign fairy tales. A colouring can be unpacked or kept in the necessary format.
---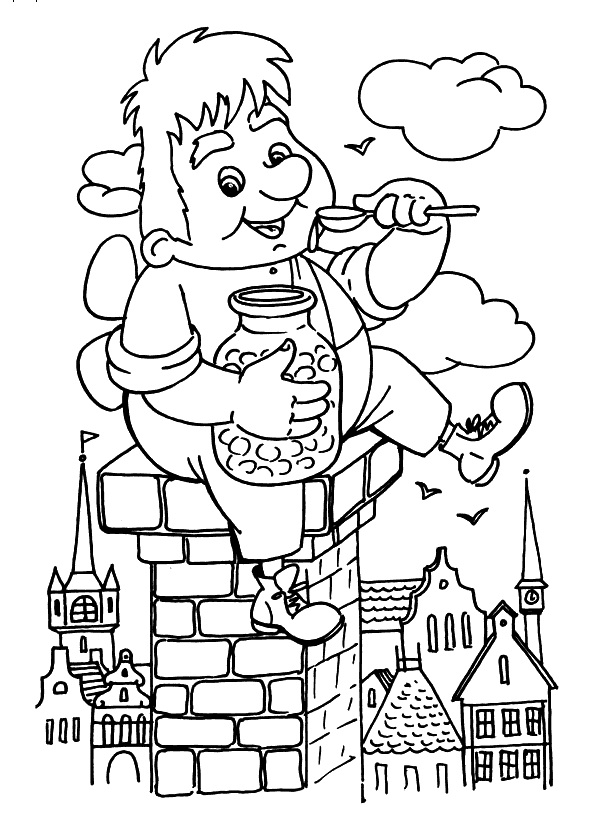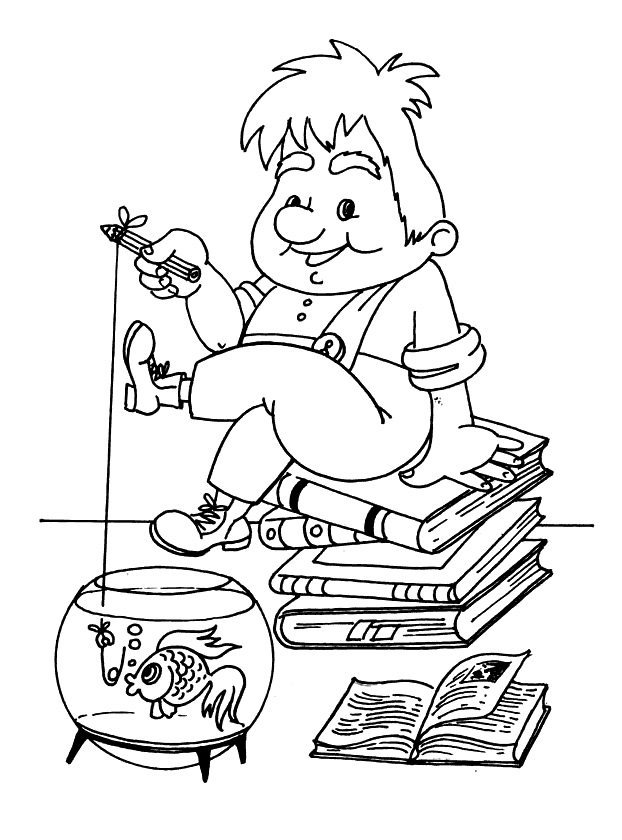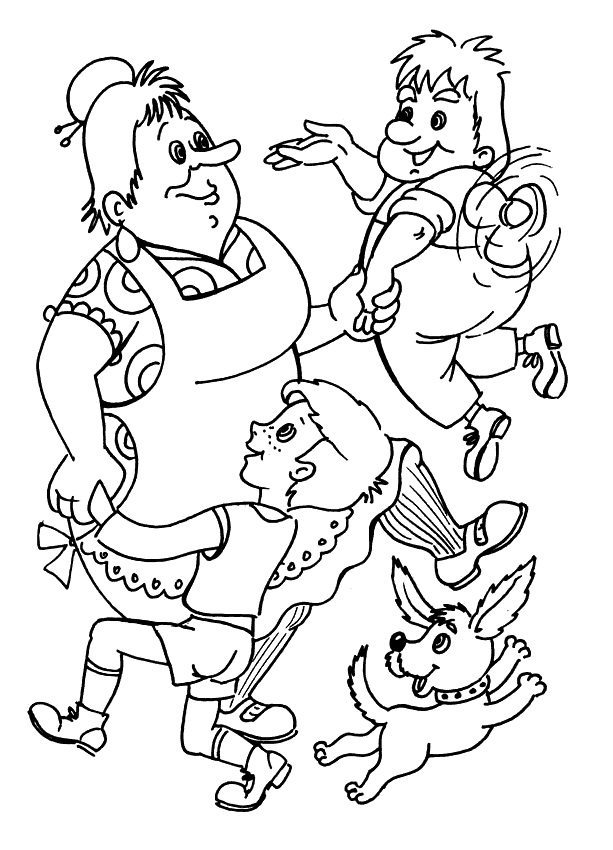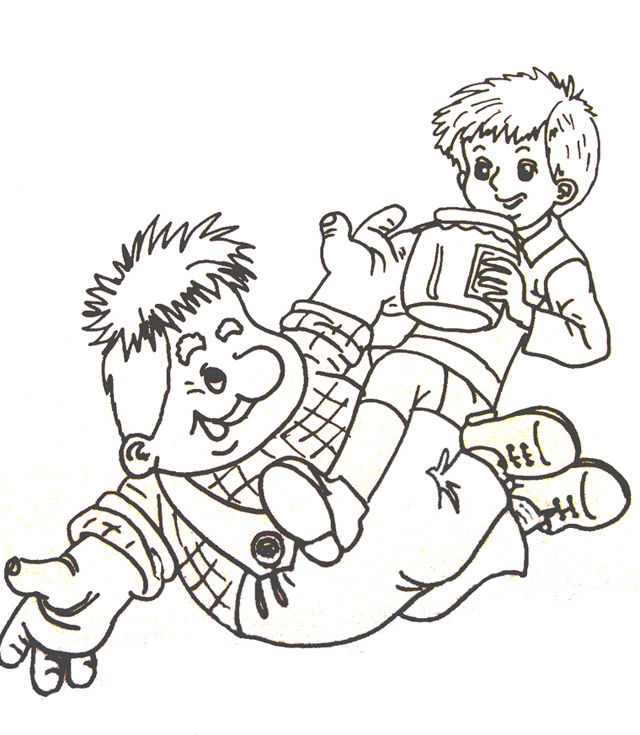 Coloring pages Kid and Karlsson. Karlsson is a very short, very portly and overconfident man who lives in a small house hidden behind a chimney on the roof of a very ordinary apartment building
---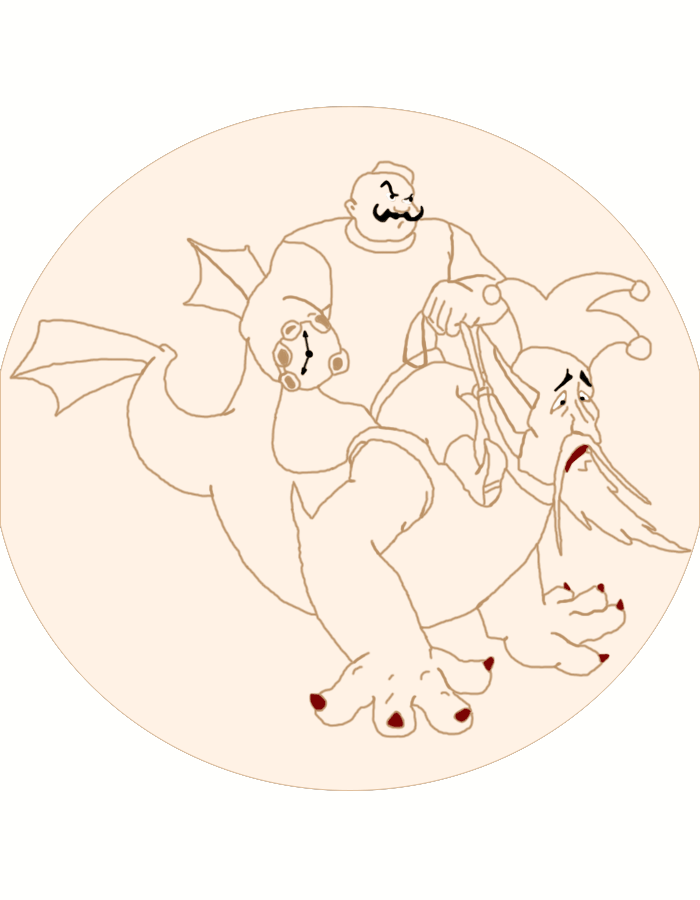 My last wife gave to me my greatest boon -
A lovely boy, as radiant as the moon.
They are no longer here, and hence my tears;
The only joys of my declining years.
One right they were abducted by a Dev.
Now as a Muslim your kind help I crave.
He hid them in the bottom of a well;
Since then I've had no sleep. This you can tell.
---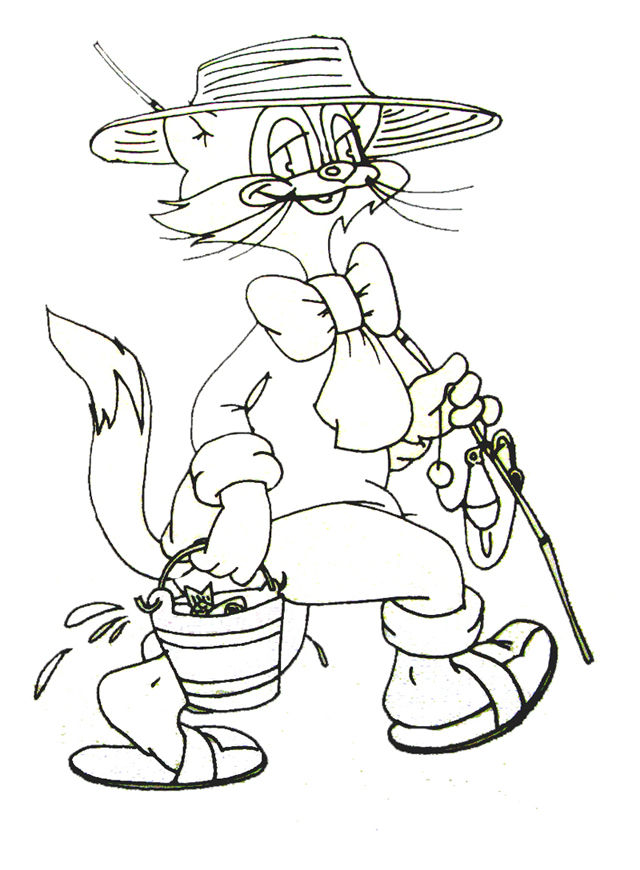 - Come out, Leopold! Come out, you foul coward!
- Let's live in friendship, guys
---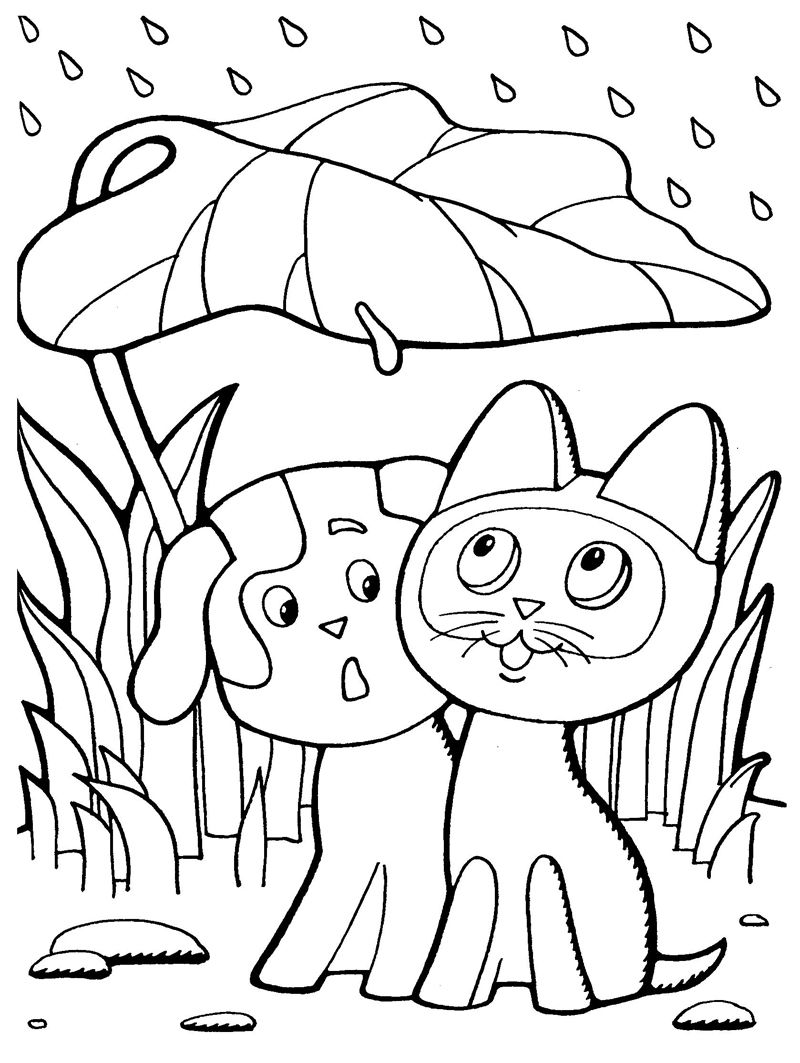 The coloring is based on one of the best Soviet animated films Kitten named woof
---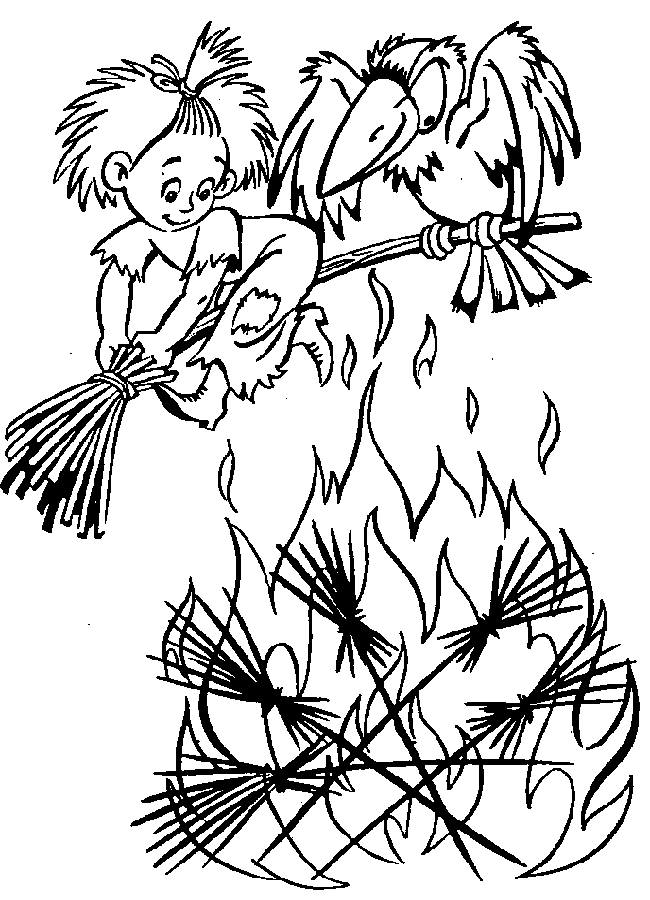 Coloring little girl flying on a broom in the company crows.
---