Children's colouring on the most different themes. Heroes of the Tatar, Russian and foreign fairy tales. A colouring can be unpacked or kept in the necessary format.
---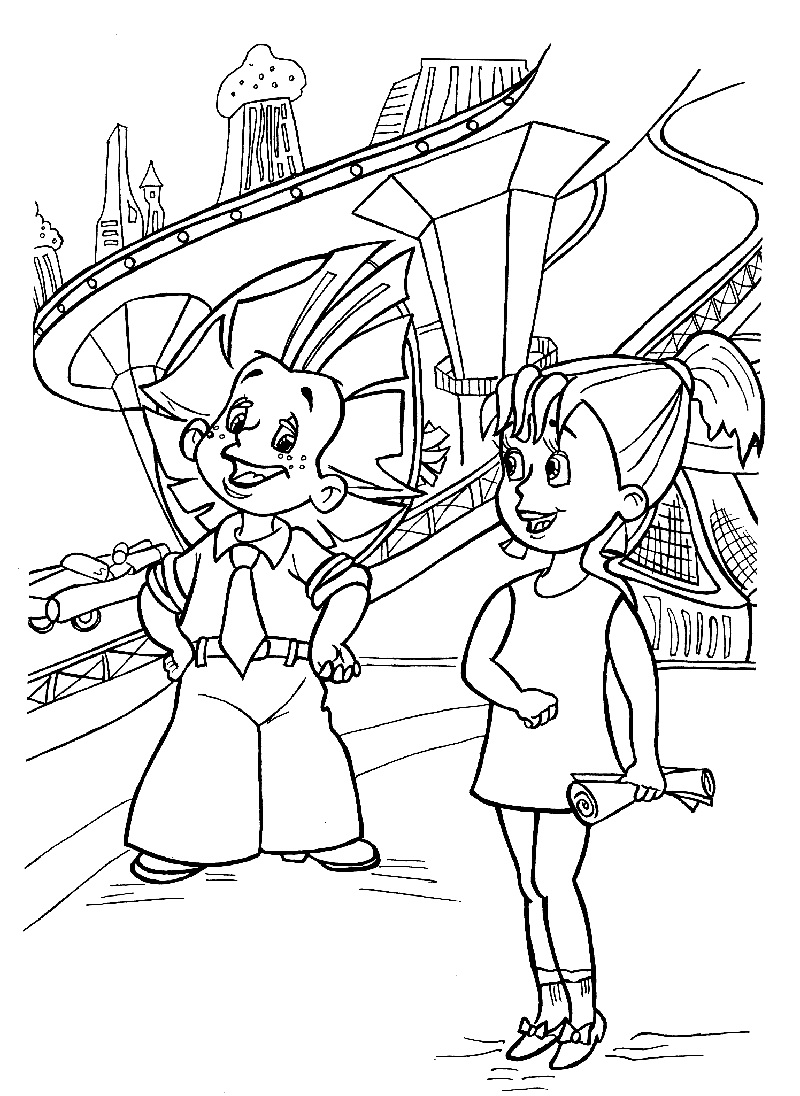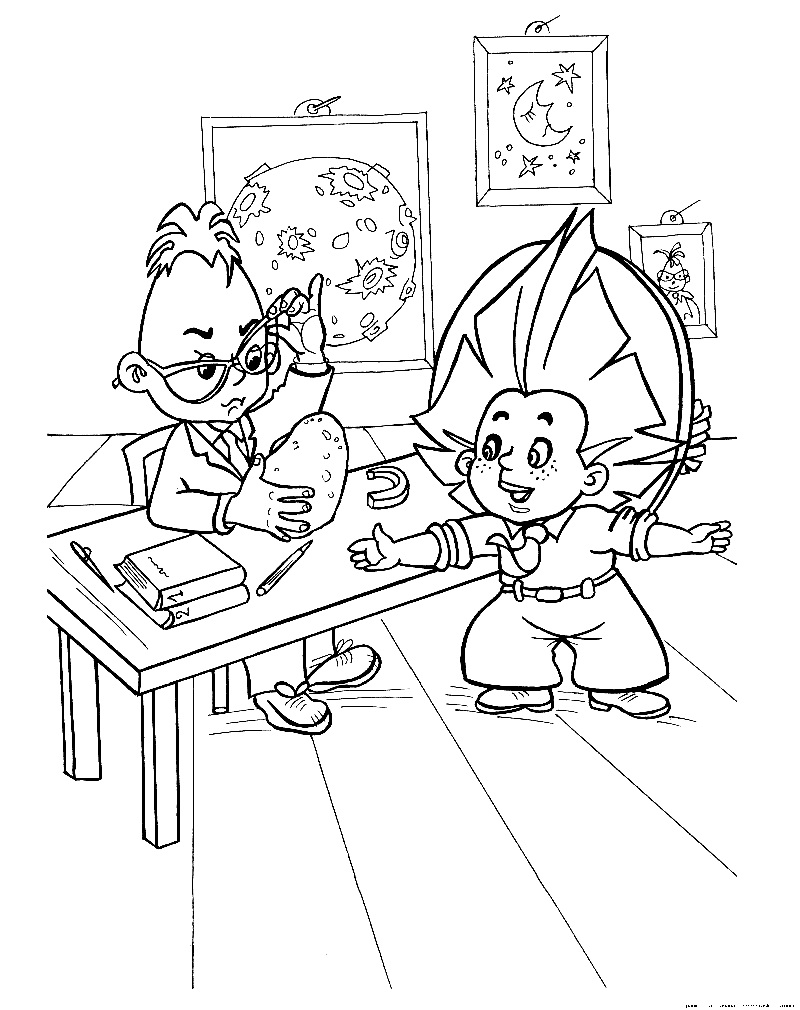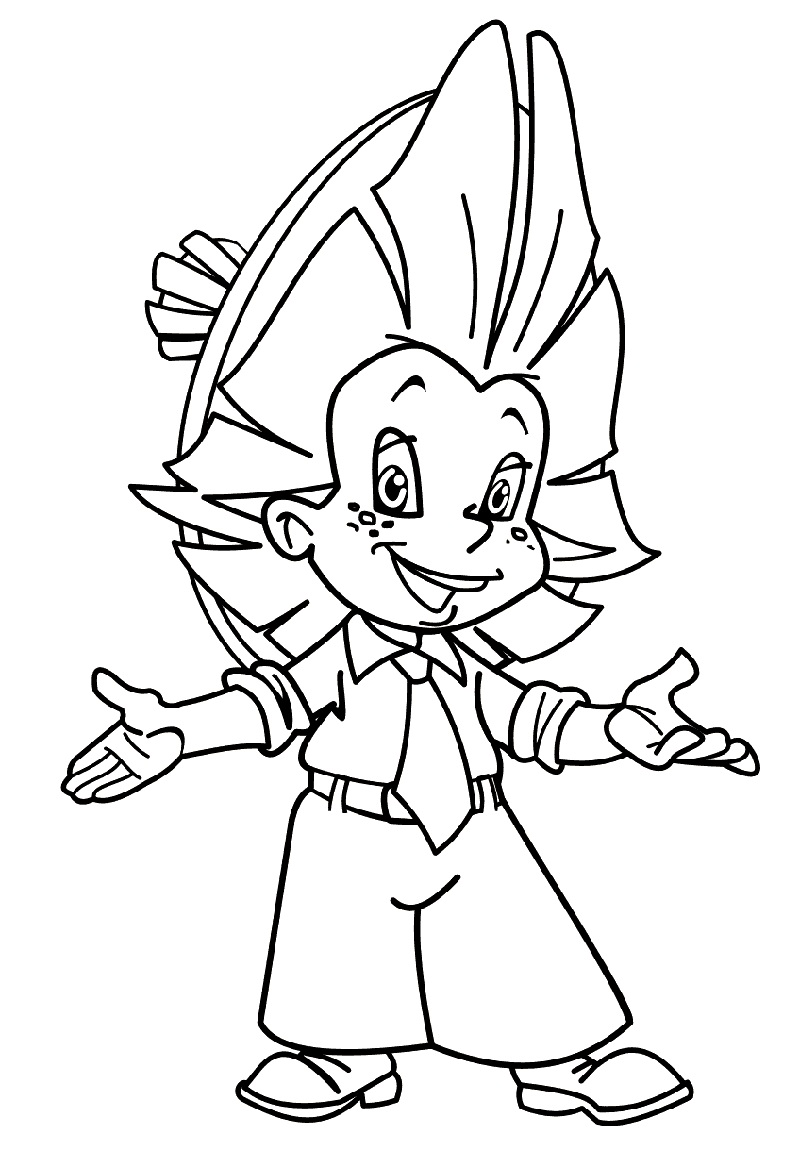 Coloring a little man-Shorty Know-Nothing on the motives of trilogy Nikolai Nosov.
---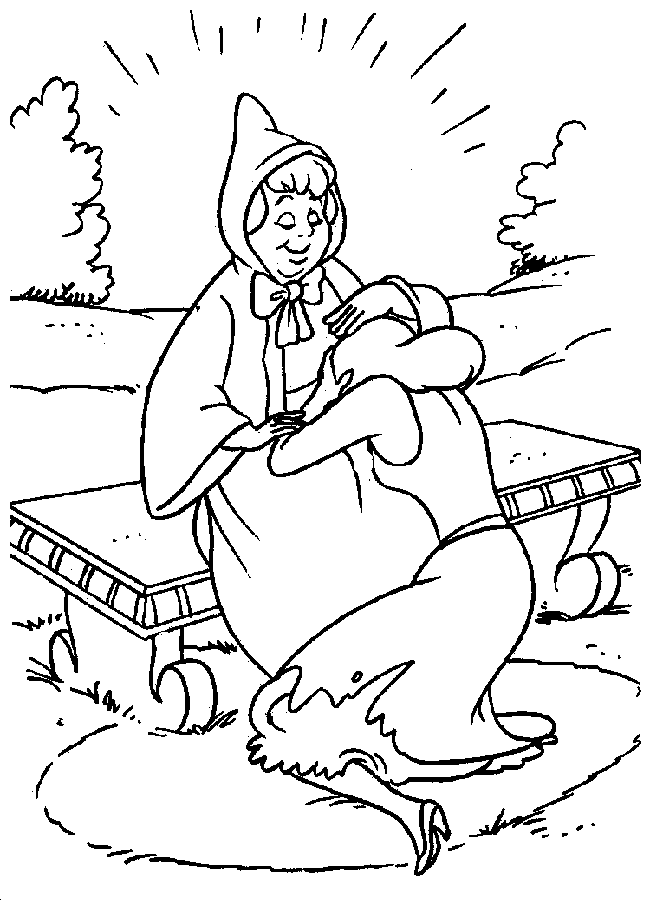 The Fairy Godmother appears in the garden, and transforms her appearance for the ball. She transforms the mice into horses, Bruno the dog into a footman, Major the horse into a coachman, a pumpkin into the carriage, and transforms her torn dress into a beautiful silver blue dress with glass slippers. Cinderella departs for the ball after the Fairy Godmother warns her that the spell will expire at the stroke of midnight.
---
Coloring Smith-bear forges new horseshoe for the horse.
---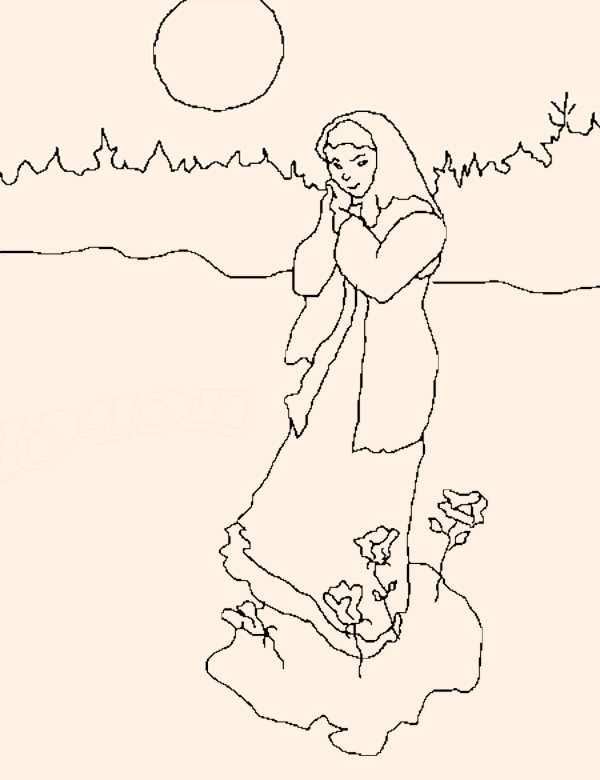 The coloring is one of the most popular characters of Tatar folk tales, Gulchachak.
---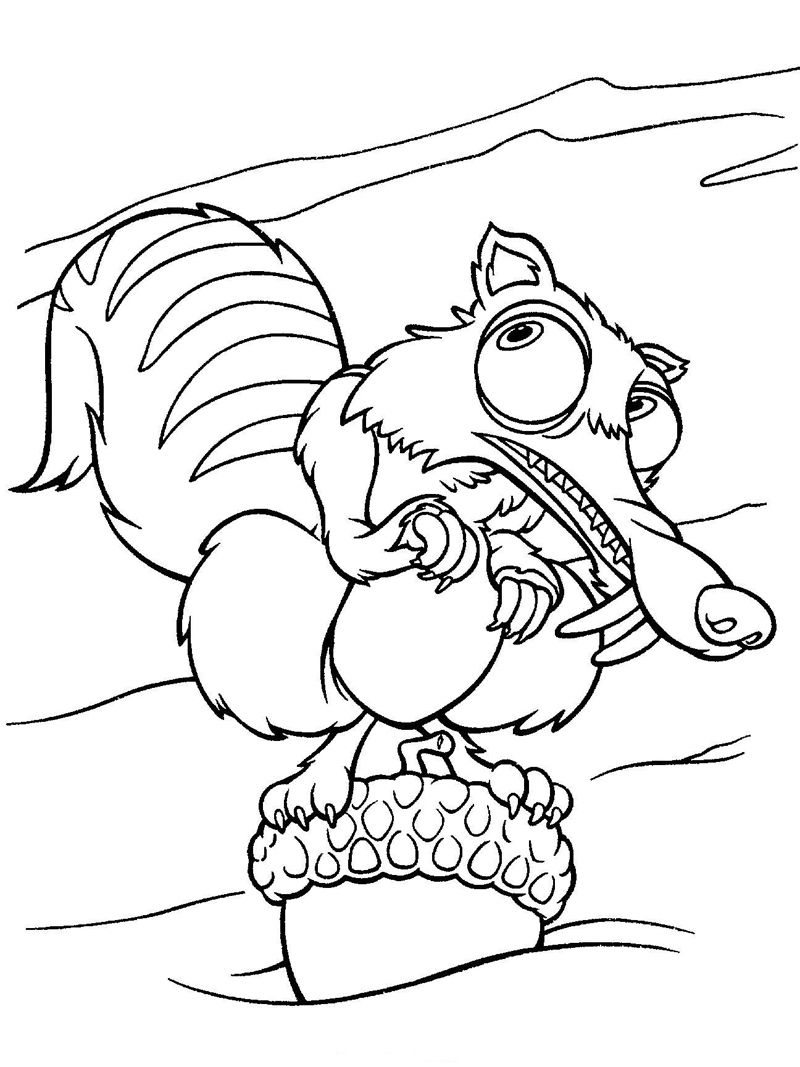 Saber-toothed squirrel known as Scrat and Diego.
They meet up with Diego, who convinces the pair to let him help by tracking the humans.
---