Children's colouring on the most different themes. Heroes of the Tatar, Russian and foreign fairy tales. A colouring can be unpacked or kept in the necessary format.
---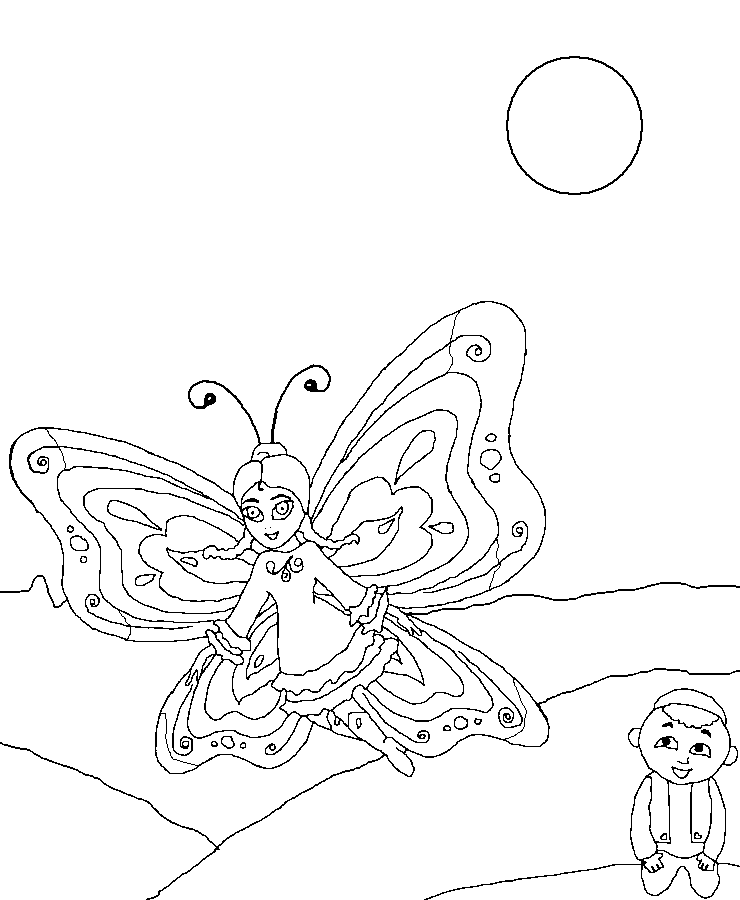 Tiny little Butterfly,
Will you ever tell me, why,
Flying since the crack of dawn,
You are not fatigued or worn?
The coloring Butterfly and Child.
See also: fairy tales Child and Butterfly
---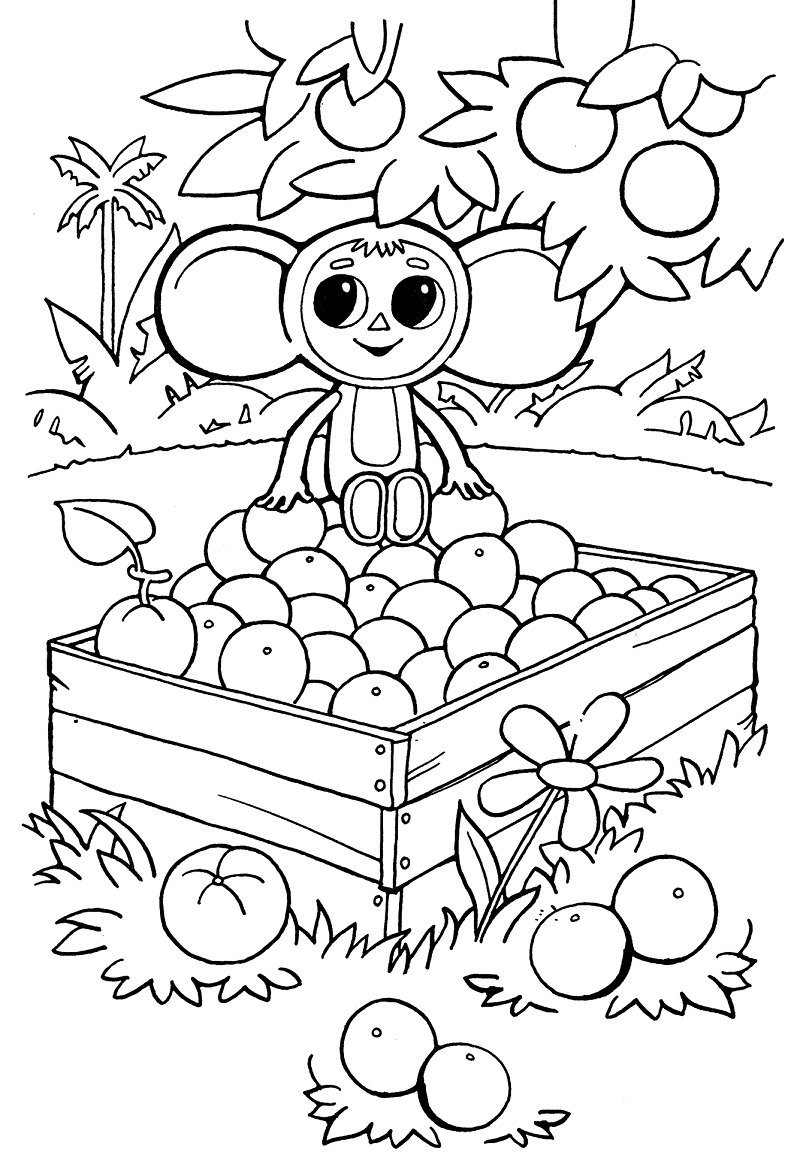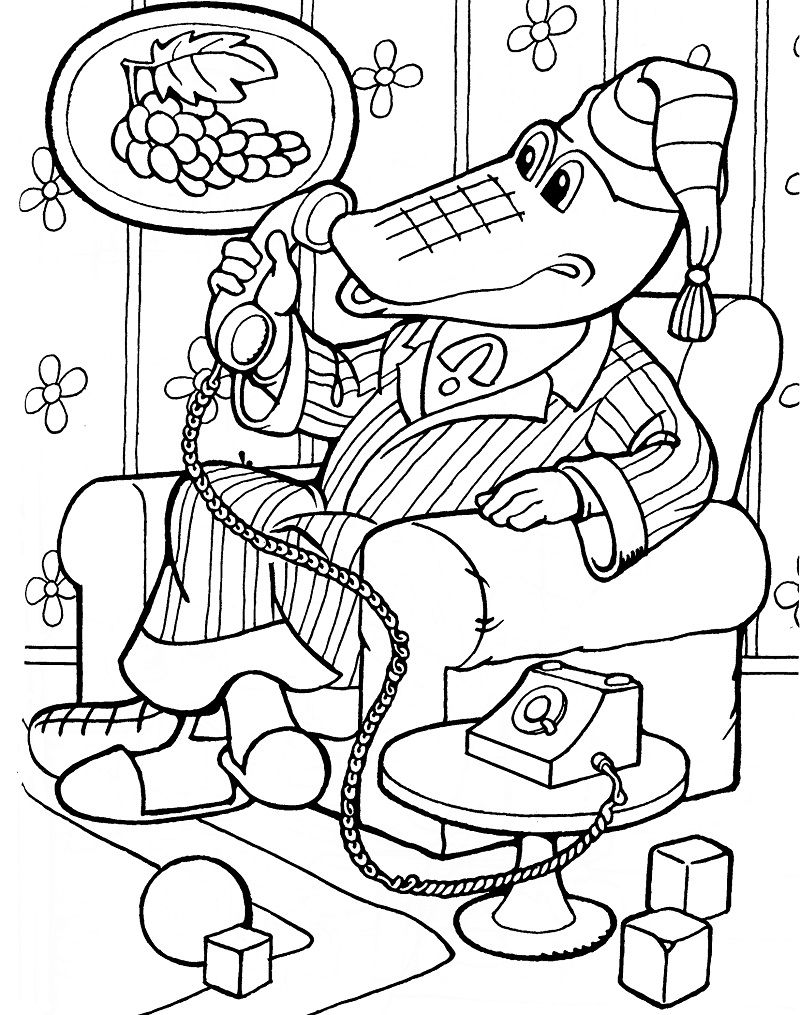 Cheburashka and Crocodile Gena. Colorations for children.
---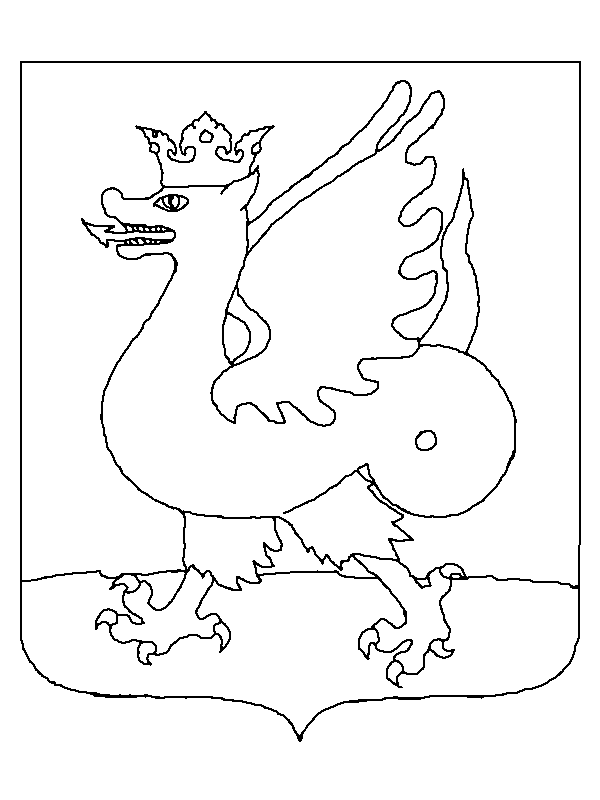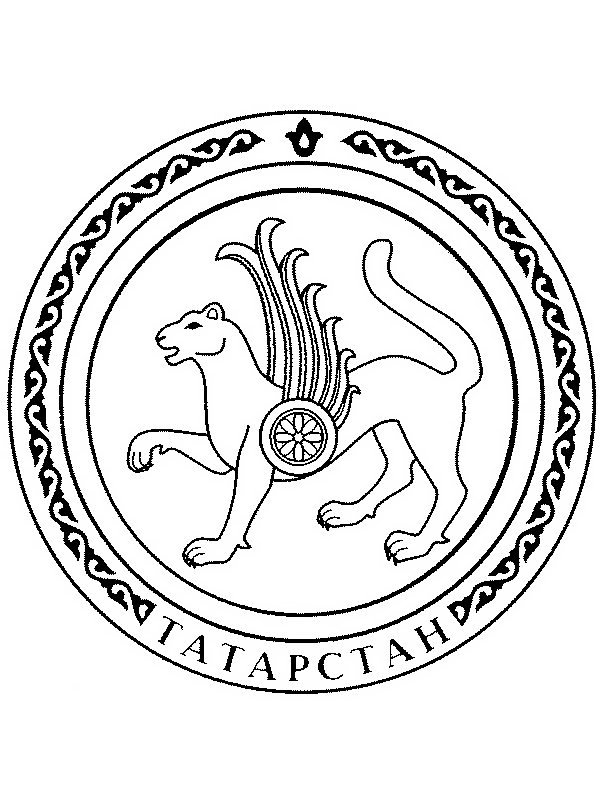 Coat of arms of Tatarstan and Coat of arms of Qazan. Colouring for children
---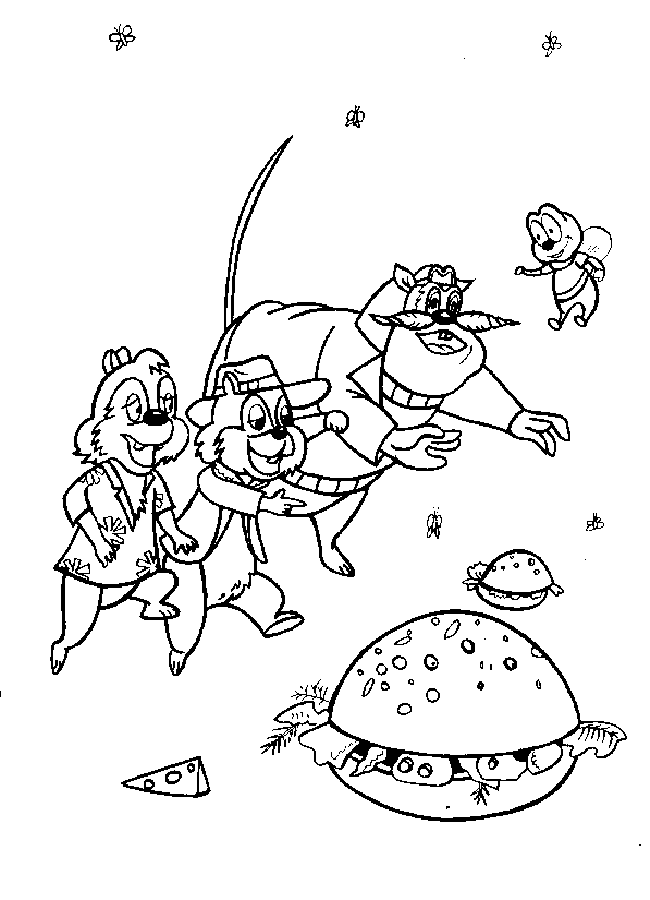 Chip 'n Dale Rescue Rangers.
Dale is the co-founder of the rescue rangers. He wears a red and yellow Hawaiian shirt
---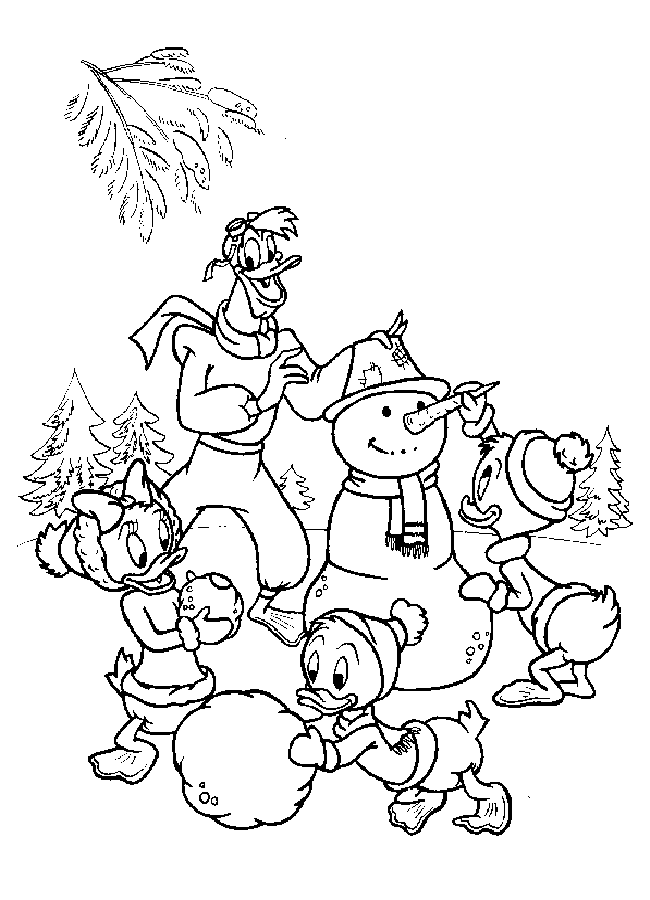 In the DuckTales series, Scrooge has adopted the nephews. While he still hunts for treasure in Ducktales, many episodes focus on him attempting to thwart villains.
---