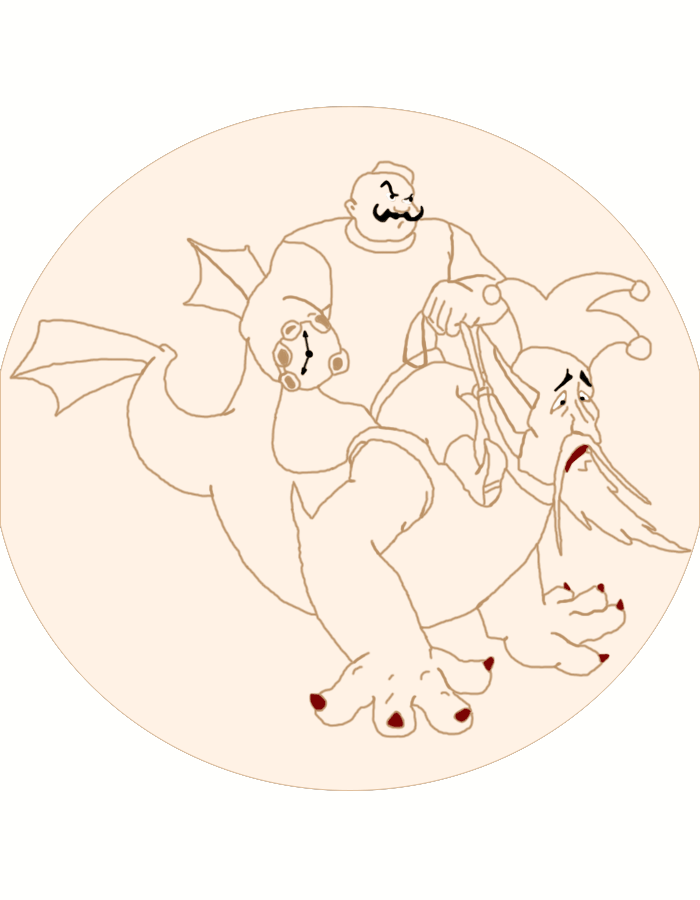 My last wife gave to me my greatest boon -
A lovely boy, as radiant as the moon.
They are no longer here, and hence my tears;
The only joys of my declining years.
One right they were abducted by a Dev.
Now as a Muslim your kind help I crave.
He hid them in the bottom of a well;
Since then I've had no sleep. This you can tell.
---