Children's colouring on the most different themes. Heroes of the Tatar, Russian and foreign fairy tales. A colouring can be unpacked or kept in the necessary format.
---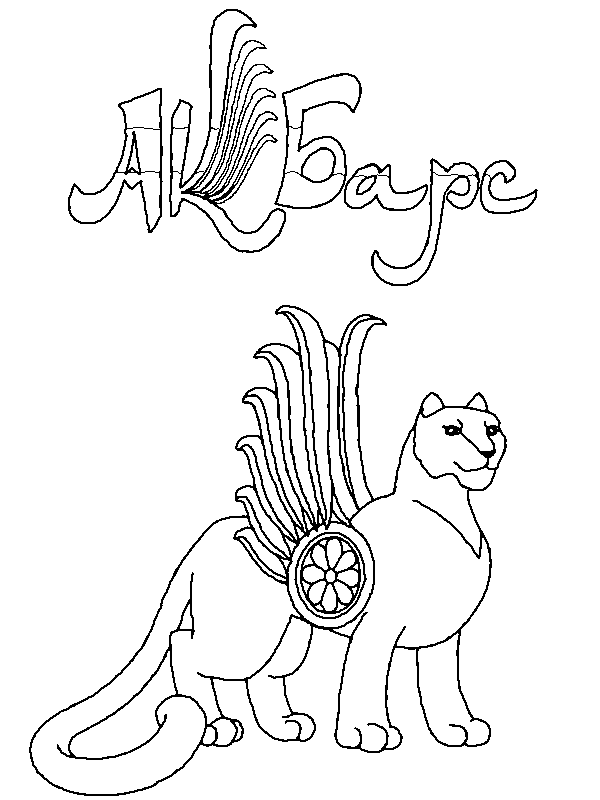 The Coloring Of Ak Bars. White winged leopard - the symbol of the Republic of Tatarstan.
See also: cartoon Ak Bars in the Tatar language.
---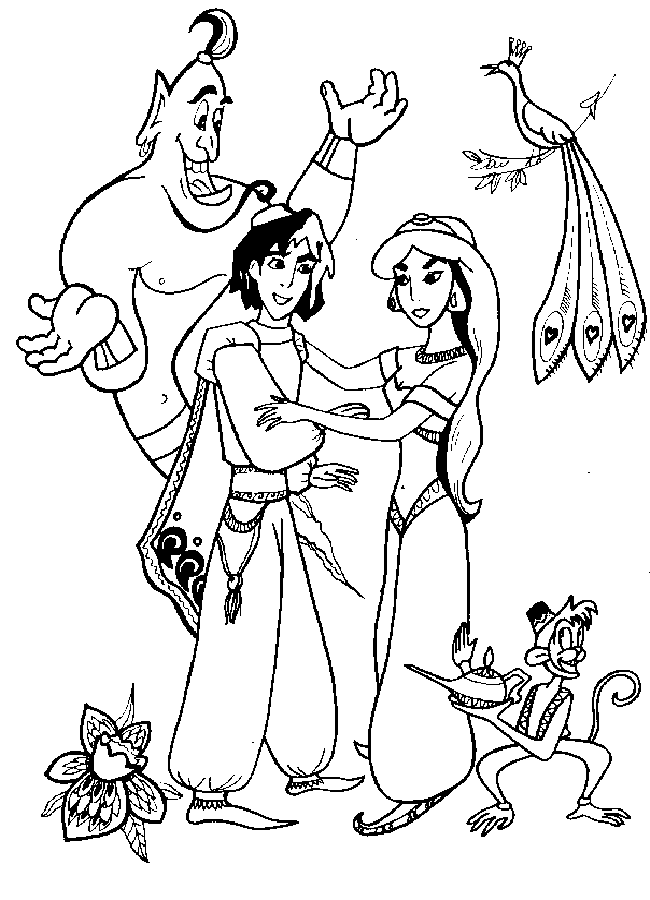 Aladdin, princess Jasmine, Genie and other. Colouring for children
---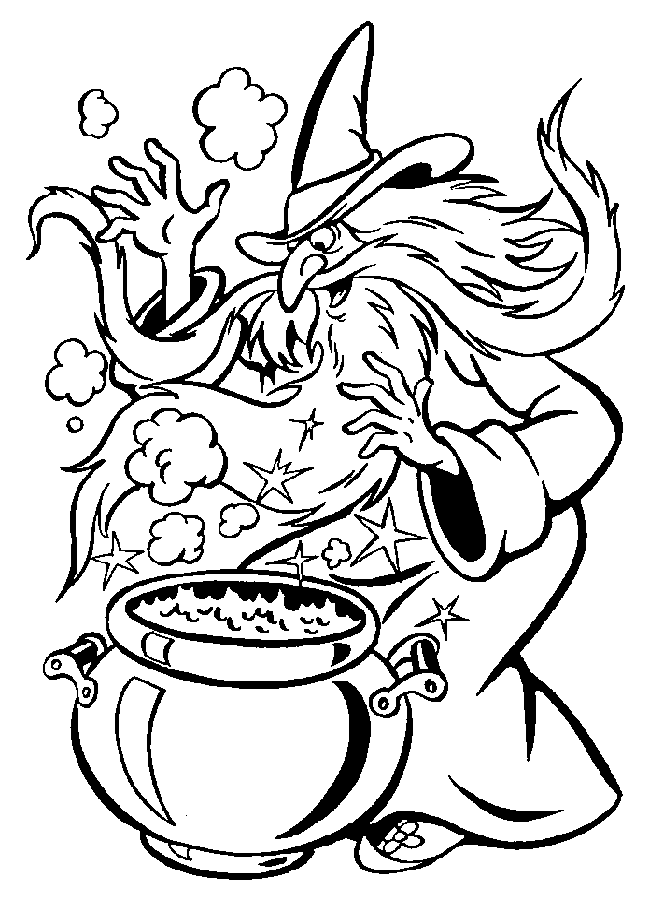 Coloring for children Stargazer-sorcerer in the form of flash games and to print out. Stargazers some of the most interesting characters of the medieval tales.
---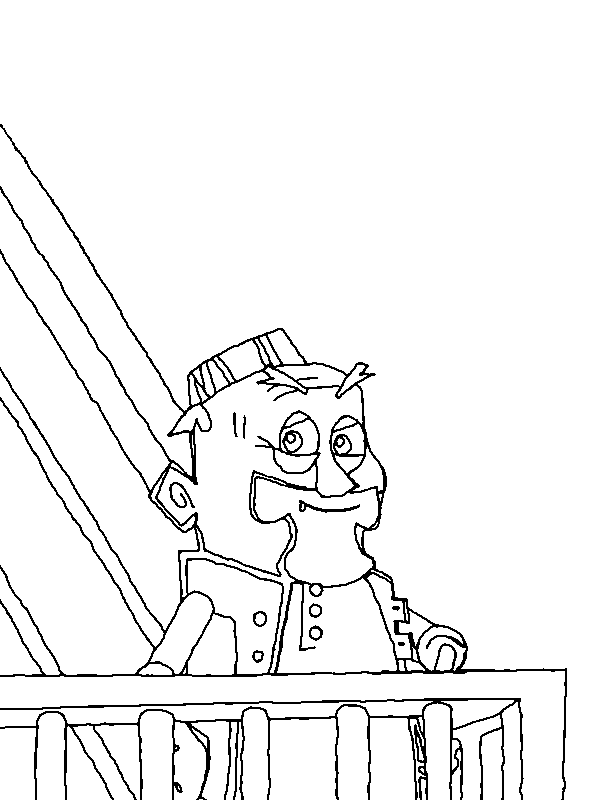 The Coloring Of Almandar from the village Aldermesh
Almandar from the village Aldermesh became a symbol of the Tatar people, has absorbed the best qualities of his countrymen
---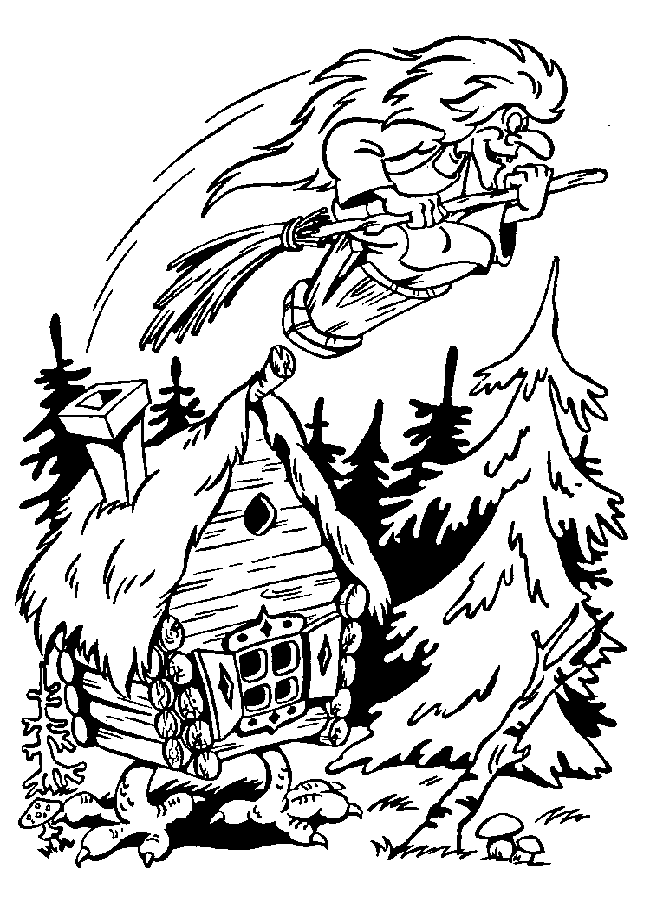 The coloring is one of the most colorful characters of Russian folk tales, Baba Yaga.
---